48 development projects completed in Daikundi province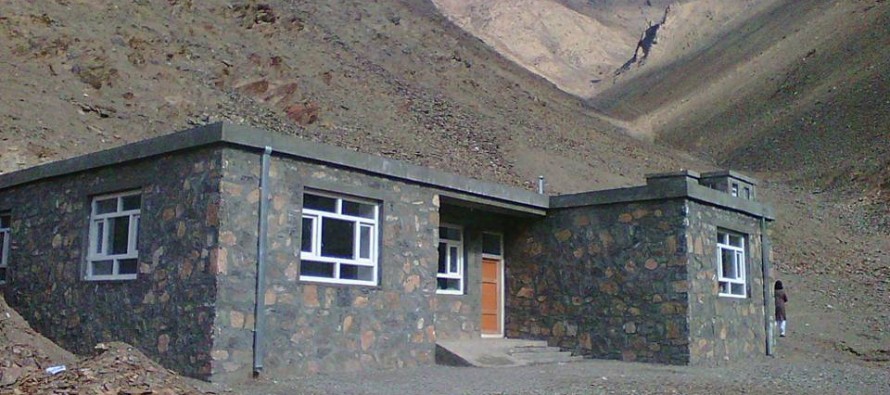 The National Solidarity Program (NSP)of the Ministry of Rural Rehabilitation and Development (MRRD) has completed cheapest price viagra 48 uplift projects in Daikundi province.
Costing 47,822,000 AFN, the projects benefit 8,443 families in various communities.
According to NSP Provincial Manager in Daikundi province, these development projects include the construction of retaining walls, lavatories, irrigation reservoirs, community centers, school buildings, extension of water supply networks, side ditches, excavation of wells equipped with levitra online canadian pharmacy hand pumps and gravelling of tertiary rural roads.
It is worth mentioning that NSP discount cialis no rx has been able to execute 1,180 development projects, while the work on another 310 is currently in progress in different sectors.
---
---
Related Articles
LOGAR PROVINCE, Afghanistan – Baraki shop levitra Barak District Governor, Eng. Mohammad Rahim Amin, and the Director of Agriculture, Irrigation, and Livestock
A new report by the Stockholm International Peace and Research Institute (SIPRI) and the International Council of Swedish Industry (NIR)
By Ahmadshah Ghanizada: Afghanistan's natural resources are considered to be a silver lining for the economy of Afghanistan, as the