48% of development budget spent so far-Afghan Ministry of Finance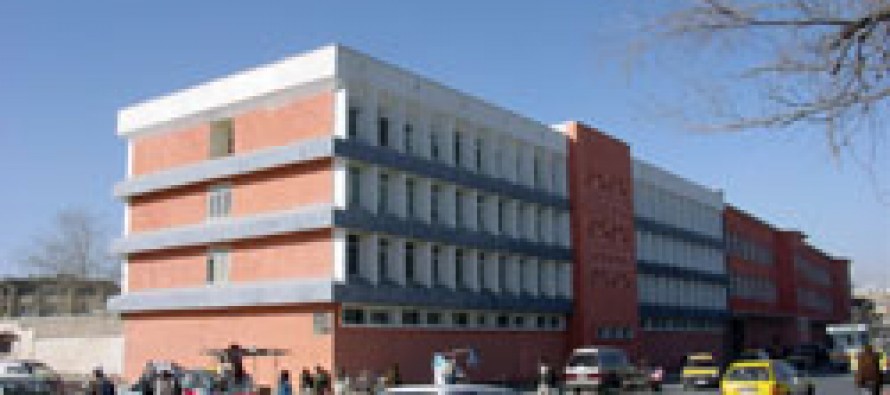 According to Afghan Ministry of Finance, Afghan government has spent only 48% of the development budget so far.
With six days to the end of fiscal year, the total expenditure by the Afghan government is expected to rise over 50%.
"Overall expenditure of developing budget as of today is standing at 48 percent, which is a good number in comparison to last year. Last year, total expenditure percentage online drug purchase levitra was forty something percent. Accounts are not closed yet, and total expenditure will be over 50% by the end of the fiscal year," said Advisor to the Ministry of Finance, Najeebullah Manali.
The High Office of Oversight and Anti-Corruption has had the highest percentage of spending, while the Environmental Protection Agency of Afghanistan has not spent even buy online viagra 1 percent of its developing budget.
Finance Ministry has spent 56% of its development budgets towards various areas such as improvement of financial system and creation of required infrastructures for customs in the borders of Afghanistan.
---
---
Related Articles
The Financial Action Task Force (FATF) has finally removed Afghanistan from the international banking gray list after five years. Afghanistan's
Women in Badakhshan will soon benefit from better facilities for training and better job opportunities through construction of a new
The Afghan Ministry of Transport and Civil Aviation is planning to build an airport in Parun, center of the eastern