4th Afghan-Pak Economic Committee meeting held in Kabul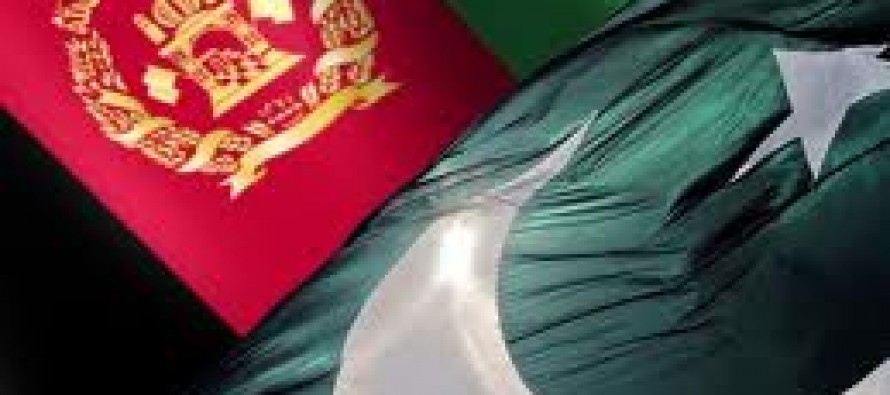 Kabul hosted the fourth Afghanistan-Pakistan Economic Committee meeting to confer on bilateral trade cooperation between the two nations.
Afghanistan and Pakistan signed an economic cooperation pact in 2010 whereby the two nations agreed to resolve transit issues between the two nations and work together to provide better trade facilities for each other.
According to officials of the Afghan Commerce and Industries Ministry, 50% of the cooperation pact has been successfully implemented during the course of the years.
This comes as Afghan traders complain that Pakistan has repeatedly breached the agreement and has caused millions of dollars of losses to Afghan businessmen.
Transit issues have remained a concern for the land-locked country of Afghanistan. Economic ties are hit hard when political tensions arise with neighboring countries.
While trade through Chahbahar port has recently started, in many cases Karachi port is given preference due to its proximity to Afghanistan. However, transit issues at Karachi port have persisted.
---
---
Related Articles
Governor of the Central Bank of Afghanistan (Da Afghanistan Bank-DAB), Khalil Sediq, called for regulating banking ties with Iran to
Coal extraction activities have been halted in Samangan and Bamyan provinces. This comes after a mining incident in a coalmine
The Afghan Ministry of Energy and Water has announced that it has recently developed "safety guidelines" for protections of the