5 Major Markets Destroyed In Ghazni War, Inflicting $50mn In Losses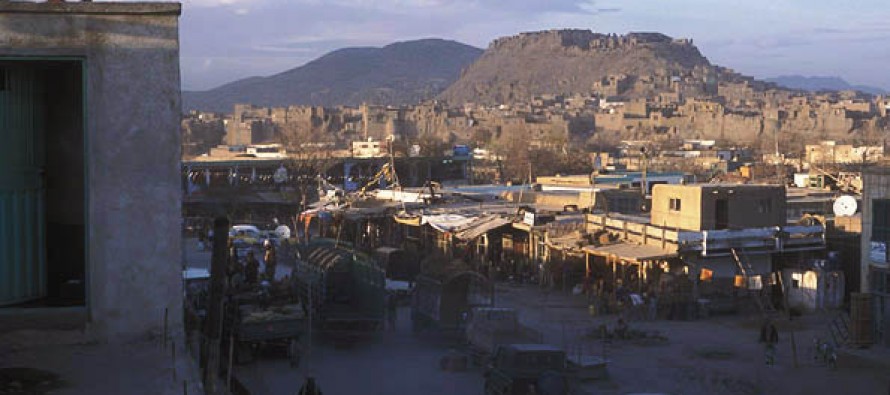 The Afghanistan Chamber of Commerce and Industries said the war in Ghazni has inflicted $50 million in losses as 5 major markets were burned during the siege over the weekend. 
The clashes in Ghazni broke out in the morning of Friday and ended on Tuesday in a small trading hub which is now burned down to ashes. 
According to reports, clashes are still compare viagra prices ongoing on the outskirts of the city.
"The war was carried out in a trading area," the ACCI deputy head Khan Jan Alokozai said. "More than five big markets around the PD2 Police Headquarters have burnt down."
The ACCI officials , after their preliminary investigation, said the 4-day war in Ghazni has had a serious impact and will take a long time for the city to revive. 
Meanwhile, Ghazni Provincial Council claims the damages are much higher—perhaps over $100 million—and urges the government to assign a team to probe into the situation. 
MP Shah how to get levitra Gul Rezaee called on the government to allocate a budget for reconstruction of the damages in the province. 
---
Related Articles
A new school for Community Health Nursing Education in the provincial capital Mehtarlam, Laghman, was inaugurated on Thursday 7 February
In a meeting with the governor general of Sistan-Baluchistan Hatam Narouei, Afghan consul general Zahedan Mohammad Zaher Norestani called for
A medical complex with 1000 beds for the Eastern Zone of Afghanistan will soon be built in Nangarhar province. President