5 new foreign airlines to invest in Afghanistan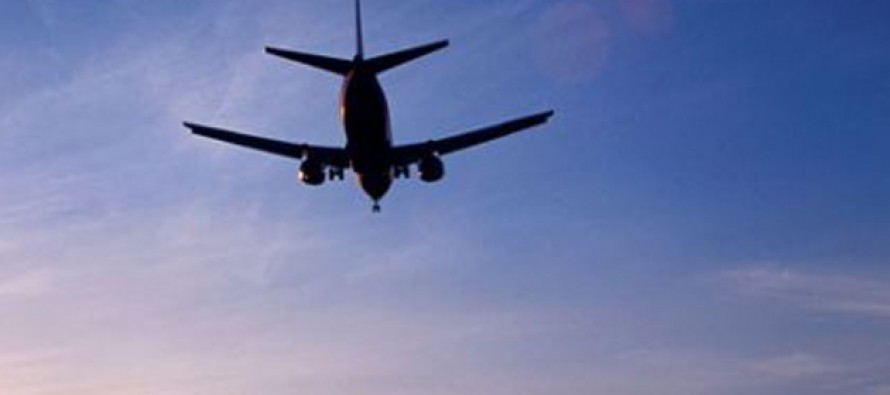 Afghan Ministry of Transport and Civil Aviation (MTCA) said that 5 new foreign airlines are willing to open routes real viagra online without prescription to Afghanistan, four of them being from Switzerland, Holland, Austria and Thailand.
Two of the airlines will soon start flying, according to MTCA minister Daud Alid Najafi.
Currenlty, eight foreign airlines are active in Afghanistan: Fly Dubai, Turkish Airways, Air India, Sky Airlines, Gulf buy cialis low price Air, SpiceJet, and Pakistan International Airlines.
The news is certainly raising concerns among the private airline companies, as they fear the new companies may introduce unhealthy competition inside the country.
Officials of some of the private companies called on the Afghan government to support the national companies as they are only budding companies without the means to compete with large carriers who may easily take over the regional aviation market.
The government, on the other hand, supports the new investments from foreign companies, as they believe it would allow for more competition and result in local carriers to match international standards.
"The investment of the airlines will have a good impact on the local airline services and we will ensure there are no violations through price dumping," said Minister Najafi.
Price dumping refers to the practice of foreign companies selling products or services at prices below the local providers, forcing local prices to drop.
---
---
Related Articles
Vygaudas Usackas, EU ambassador to Kabul, said that the world community's financial support to Afghanistan will be based on a
Afghanistan has exported 255 tons of fresh fruits to various countries, indicating a 30% increase in fruit exports compared to
Afghanistan Ministry of Agriculture, Irrigation and Livestock plans to launch a nationwide survey of existing plant pests and diseases and