5 tips for women to build executive presence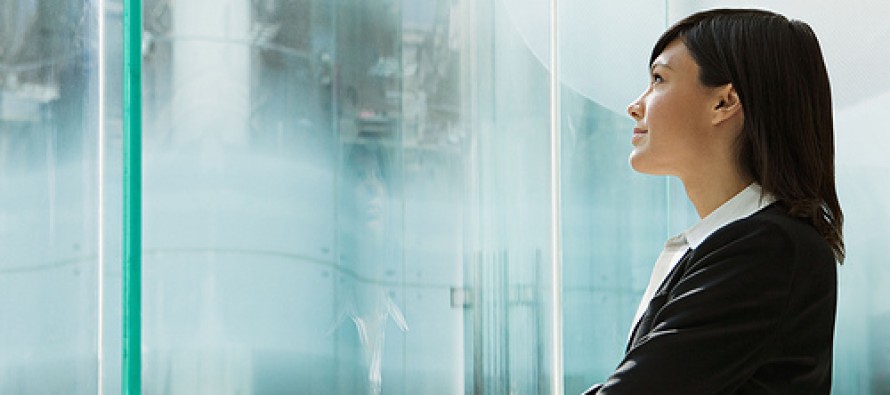 Throughout 2012, whether I was "speaking" with women online or in person at an event, the topic that consistently dominated the conversation was that of executive presence – and, in particular, what were the "right" signals to demonstrate executive readiness. And, when I read that Connect members believe 2013 will mark the ascent of women in the workplace, both in the positions they hold and the number who hold them, the laser-like focus on executive presence made perfect sense.
So, what's the secret to signal executive readiness? Here's what I distilled from interviews with five experts in the field:
Raleigh Mayer: Polished personal style including physical poise, compelling communication, and social grace
Cary Broussard: Good listener; thoughtful decision maker; highly self-aware and emotionally intelligent
Leslie Grossman: Demonstrated expertise in the subject matter and confident clarity in presenting ideas; calm demeanor with no fear of speaking up in any setting; ability to listen to conflicting views dispassionately and then commenting respectfully
Diane Baranello: Confident, self-assured, credible and capable
Whitney Johnson: Regal posture and well groomed; owns her space, has an inner calmness; willing to listen but not one to give up her power; wears clothing that draws attention to her as a person, not an object; speaks confidently and doesn't apologize
By Lindia Descano- Managing Director at Citi
---
---
Related Articles
(By Ahmadshah Ghanizada) Afghanistan's first satellite which was deployed into the orbit earlier this year has formally started its operations.
Kabul is hosting Afghan-Turk International Expo on 21-24 April, 2015 for the fifth time. The event is organized by the
Washington Post- Walter Pincus The United States has spent nearly $600 billion over the past 10 years putting combat forces into