50% Increase in Dates Yield in Farah Province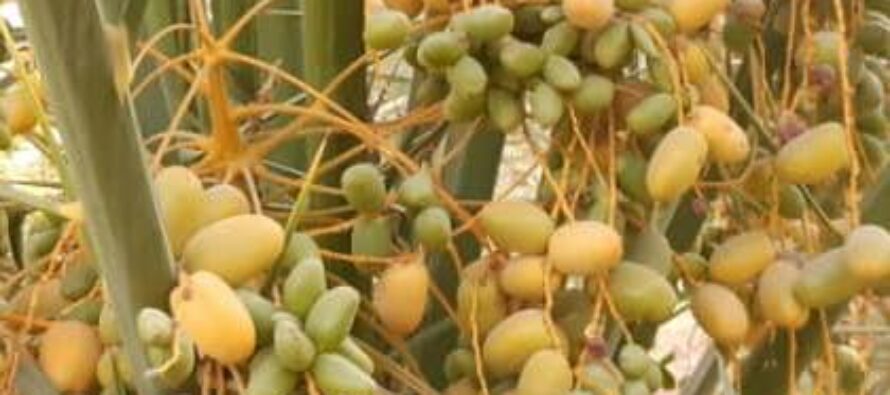 The Ministry of Agriculture, Irrigation, and Livestock (MAIL) announced that dates production in Faraph province have increased by over 50%.
These dates were grown in levitra without prescription research farm orchards in Farah province. Covering 100 acres, the orchards were planted last year. In the first year of production, two metric tons of dates were harvested from this grove, this year this figure has doubled.
In order to promote dates production, the ministry plans to establish more than 50 hectares of date cost of levitra in uk orchards next year in the center and districts of Farah province.
According to the ministry, it has built 25 acres of commercial orchards for those interested in growing dates in Farah province.
---
---
Related Articles
The National Solidarity Program (NSP) of the Ministry of Rural Rehabilitation and Development (MRRD) has completed 36 infrastructure projects in
(Pajhwok Afghan News Weekly Price Report) The prices of liquefied gas jumped and gold fell, but rates of other items
A recent study conducted by the Afghanistan Research and Evaluation Unit (AREU) recommends that the trafficking law of 2017 should