50% increase in the budget for construction of Salma Dam in Herat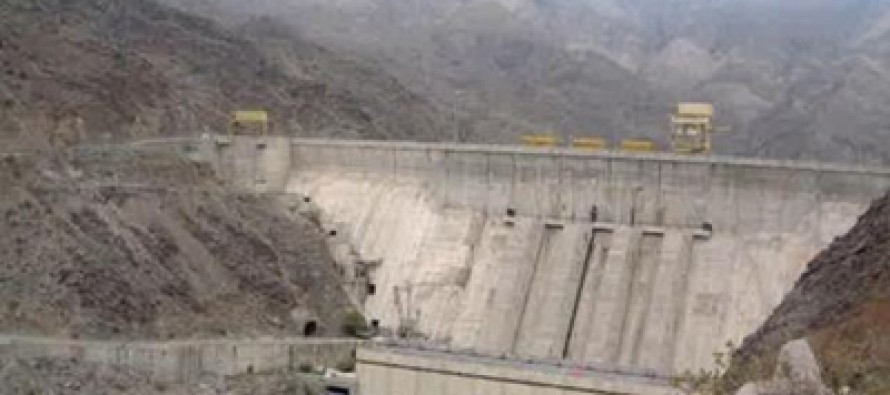 India is considering increasing the budget allocated for the construction of Salma Dam in Herat.
Salma Dam is one of the major construction projects in Afghanistan that was initiated in 2006 with financial collaboration from India.
Residents have complained about the slow progress of the project.
Meanwhile, Herat officials link the slow progress to the security, financial and technical issues.
Indian government had earmarked USD 80mn for the construction of the dam; however, the Indian ambassador Gautam Mukhopadhaya recently announced a 50% increase in the budget.
Mr. Mukhopadhaya said 70% of the project has been completed, and if no interruption is caused by security or technical issues, the band should be established in the next year.
According to the officials of Herat's water management department, this dam has the capacity of holding 500 cubic meters of water. The dam has the potential to generate 42 mega watts of electricity, which can tackle major power and energy problems of the residents.
Herat is one of the agricultural provinces of Afghanistan. Many pundits believe that the dam would be able to irrigate more than 70 hectares of agricultural lands.
---
---
Related Articles
Chaired by President Mohammad Ashraf Ghani, the High Council of Economy is established to find solutions to the economic problems
The World Bank in its twice-yearly Global Economic Prospects has estimated a rate of 3.1% for Afghanistan economic growth in
The Afghan Ministry of Finance hopes to collect more than the set target of 152 billion Afghanis in national revenue.