$50 Million Grant to Boost Economic Growth and Fiscal Sustainability in Afghanistan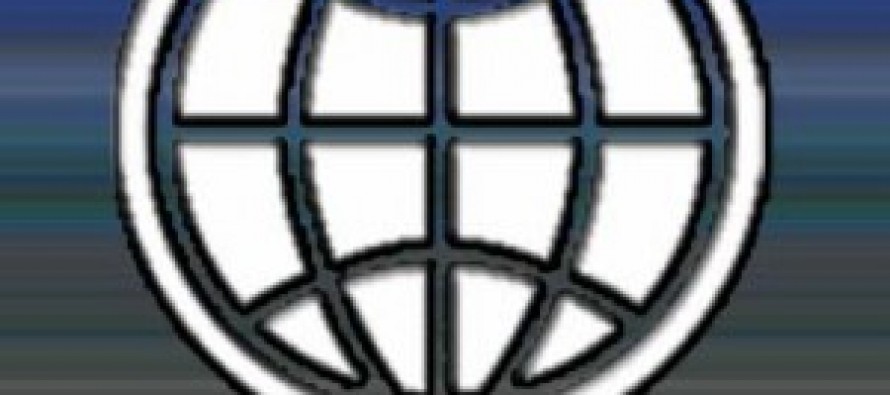 The World Bank today approved a US$50 million grant, through International Development Association (IDA), to help Afghan Government reinforce cialis daily availability legal, regulatory and institutional reforms.
The Development Policy Programmatic Series: "Promoting Economic Growth and Fiscal Sustainability", which is a series of two programmatic grants, aims at supporting policy reforms in selected areas critical to strengthening revenue mobilization and improving the enabling environment for investment in sectors with a high growth potential. To this end the operation supports legal, regulatory and institutional reforms in customs, land administration and management, mining, and information and communication technologies (ICT). The second grant in the project series is shop levitra expected to commence by the end of 2013. 
The reforms supported by the project respond to some of the most important development challenges Afghanistan will face during transition and beyond: according to the World Bank analysis the anticipated decline in foreign aid could reduce Afghanistan's growth prospects to about half of its current average. Poverty rates are persistently high and labor market pressures are increasing with 400,000 to 500,000 young people entering Afghanistan's labor force every year. Moreover, the fiscal budget relies to a large degree on donor financing and financing needs are expected to increase as a result of the hand-over of where can i buy levitra without perscription security and development responsibilities to the Afghan government and further expansion of public service delivery.
"The World Bank stands with the Afghan Government to implement necessary policy reforms and pave the way for investments in sectors with high growth potential," said Paul Edwin Sisk, World Bank acting Head cialis generic levitra viagra of Office for Afghanistan. "This particular grant will help the government maintain growth momentum during the transition and beyond. As the international aid is expected to decline, this grant will also strengthen revenue mobilization and fiscal sustainability." 
The results of the project are expected to increase customs revenue, improve the enabling environment for private investment in mining and ICT sectors, decrease the prices for GSM broadband services, improve the legal and regulatory environment for land management and administration as well as produce more opportunities for cost-saving in public infrastructure projects.  
The Ministry of Finance (MoF) will be responsible for overall implementation and monitoring of the reform program. 
---
---
Related Articles
Reconstruction work began on the Guzarga-e-Noor district basic healthcare centre in Baghlan with financial and technical support from Afghan-German Cooperation.
The Minister of Trade and Industry of Afghanistan, during a meeting with the Minister of Trade and Convergence of Kazakhstan,
Delay in singing the Bilateral Security Agreement (BSA) has sparked capital flight from Afghanistan, the Afghanistan Banks Association (ABA) has