50mn Afghanis worth of garden projects implemented in Takhar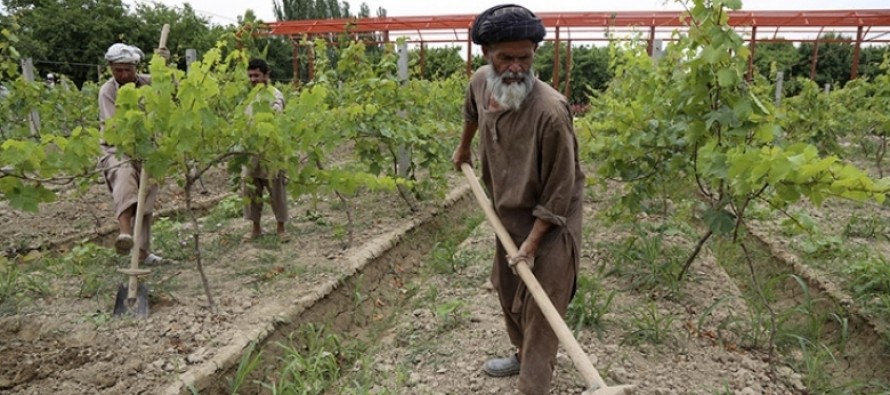 As many as 57 garden projects worth 50mn Afghanis have been implemented on rain-fed lands in northeastern Takhar province in the past two years through the National Horticulture and Livestock Project (NHLP).
Each project included planting fruit trees and cultivating viagra tablets for men wheat and other crops on 5-25 acres of land.
According to NHLP head for the northeastern region of Afghanistan, Mohammad Ghulam Mulakhel said 25 more such projects would be rolled out in the next two years at a total cost of 25mn Afghanis.
He added that these projects have benefited the residents economically and improved farmer skills in horticulture.
Funded by the World Bank since 2009, the NHLP works to promote adoption of improved production practices by target farmers, with gradual rollout of farmer-centric agricultural services systems and investment support.
The project supports three components to promote increased adoption of improved technologies: (1) horticultural production, (2) animal production and health, and (3) implementation management and technical assistance support.
---
---
Related Articles
Afghan Parliamentarians have announced to gift their three-day salary to the Afghan National Football Team after bringing home the first
Ghazni officials reported that the production of wheat and some other grains in Ghazni has declined. "Constant droughts have resulted
South Carolina Republican Lindsay Graham called for cutting off all US developmental aid to Afghanistan, if President Hamid Karzai releases