60% of Afghanistan's medicines are imported from Pakistan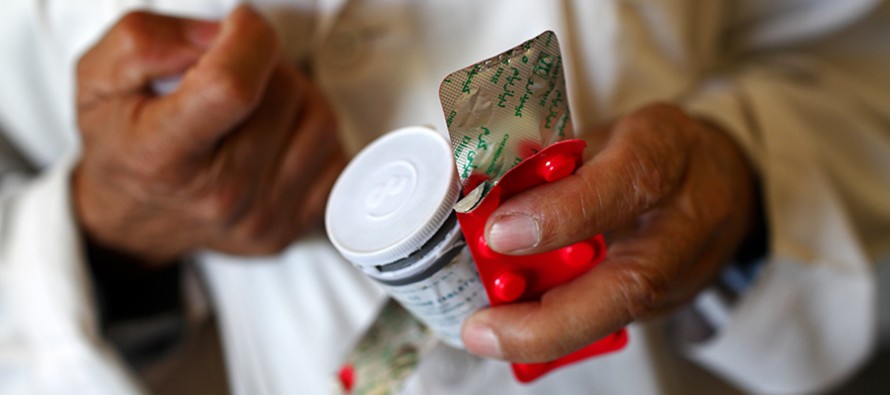 Afghanistan imports over 96% of its medicines from other countries, 60% of which comes from Pakistan.
Medicine importers have blamed the government for failing to increase production of medicine in the country over the past decade.
There are concerns that import of medicines from Pakistan might get adversely affected by the transit issues between the two nations.
According to the Ministry of Commerce and Industries, over one billion dollar worth of medicines and medical supplies are imported from Pakistan.
Presently, besides Pakistan and Iran, medicines are also imported from Germany, China, India, UAE and Turkey. According to Tolo News, Afghanistan is one of the largest consumers of anti-biotic in the world.
---
---
Related Articles
An agriculture institute was inaugurated in southern Zabul province for high school graduates. Ministry of Higher Education ordered the construction
According to a press statement, Da Afghanistan Bank-DAB (Afghanistan's Central Bank) will auction sixty millions dollars on Saturday (14th September
Canadian experts along with their Afghan counterparts have launched a survey to identify the extent of fuel reserves in northern