60% of Afghanistan's medicines are imported from Pakistan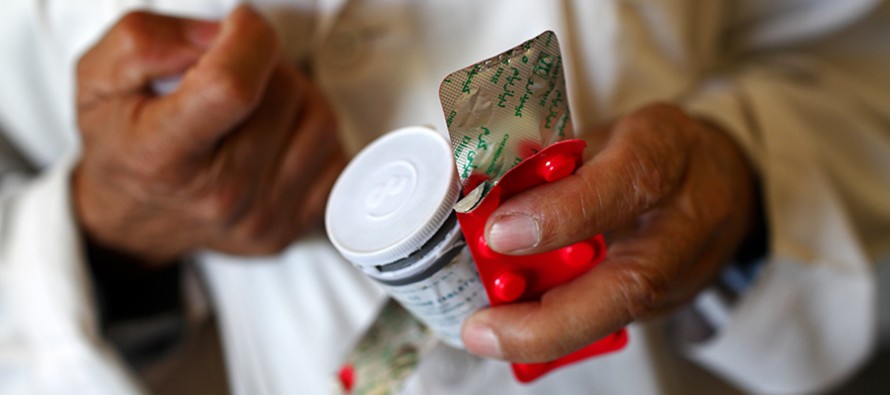 Afghanistan imports over 96% of its medicines from other countries, 60% of which comes from Pakistan.
Medicine importers have blamed the government for failing to increase production of medicine in the country over the past decade.
There are concerns that import of medicines from Pakistan might get adversely affected by the transit issues between the two nations.
According to the Ministry of Commerce and Industries, over one billion dollar worth of medicines and medical supplies are imported from Pakistan.
Presently, besides Pakistan and Iran, medicines are also imported from Germany, China, India, UAE and Turkey. According to Tolo News, Afghanistan is one of the largest consumers of anti-biotic in the world.
---
---
Related Articles
Despite the influx of millions of foreign aid, rural communities across large parts of Afghanistan are getting poorer. A recent
The role of Afghan women in the development of Afghanistan's economy was highlighted at the Afghanistan Women Entrepreneurs' National Conference
The Afghan Chamber of Commerce and Industry (ACCI) has estimated the financial loss caused by yesterday's explosion at USD 10mn.