60% of Kabul Bank embezzled money recovered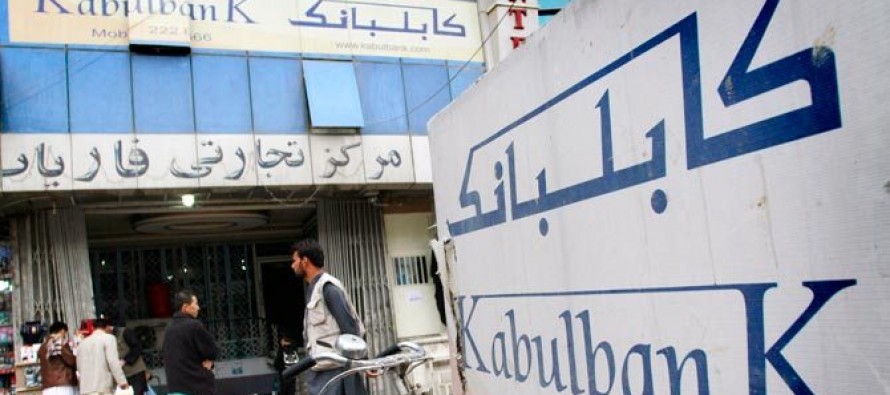 The officials of Da Afghanistan Bank (DAB), Afghanistan's central bank, announced on Thursday that 60% of Kabul Bank's stolen money has been recovered.
The government seized Kabul Bank in 2010 when the bank was on the verge of collapse after embezzlement of USD 900mn by the bank's own officials and shareholders.
Sher Khan Fernud, Khalil Ferozi, Mohammad Hussain Fahim, Mahmood Karzai, Gulbahar Habibi, Abdul Ghafar Dawi, Mohammad Ibrahim, Sofi Nisar, Tahir Zahir, Daud Nasim were among those violating Article 34 of the bank law by misusing customers' deposits.
The government bailed the bank out at USD 825mn to overcome the crisis that pushed Afghanistan's banking system to the brink of ruin.
President Ghani reopened the Kabul Bank case soon after taking oath and the Kabul Bank Clearance Committee was formed to expedite inquiry into the scandal.
---
---
Related Articles
The northern Samangan province has witnessed a considerable increase in its pistachio production this year. According to sources, pistachio yield
Truth and Justice Party of Afghanistan asked the government to fight against corruption as a serious sign of strong political
In retaliation to the collection of toll from traders at the entrance of various provinces by the Municipality, representatives of