66 motorbikes donated to Baghlan's public health department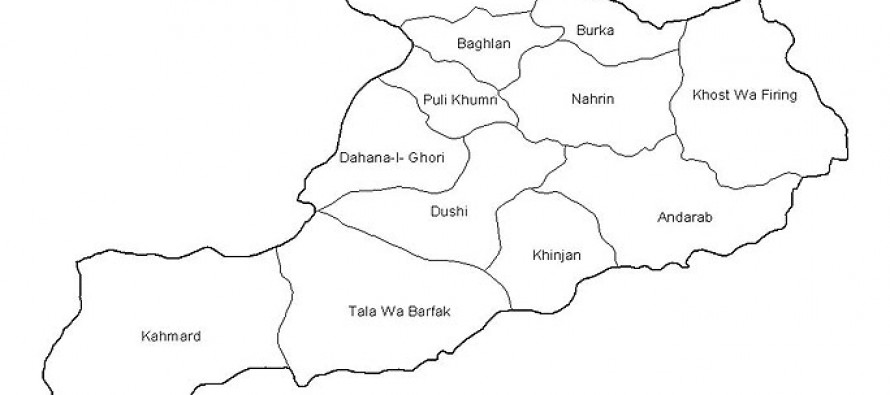 United Stated Agency for International Development (USAID) with collaboration from the Bakhtar Development Network (BDN) donated 66 motorbikes to the Public Health Department in Baghlan.
Head of BDN Dr. Abdul Qadir Qadiri said the Network operates in 12 districts of Baghlan. The motorbikes are donated to the Public Health Departments in these 12 districts that are remote and impassable.
Director of Baghlan's Public Health Department Dr. Mohammad Salim Rassouli regarded the donation a necessity for the doctors especially vaccinators.
"These bikes facilitate commuting to far distances. Previously, our vaccinators would walk to the remote villages."
Owed to its mountainous characteristics, Baghlan has been a difficult place for commuting, which has adversely affected the delivery of a proper health service.
According to reports, 90% of patients in Baghlan lose their lives before making it to the hospital.
The officials of the department believe the motorbikes would enable the doctors and vaccinators to easily commute.
Each motorbike costs 28,000 AFN.
---
---
Related Articles
Pine nut traders in southeastern Paktika province have complained about lack of access to suitable markets for their products. The
Hanan Shah Agha proudly calls himself a full-time motorbike mechanic. It is a marked step up from being unemployed and
America has promised to provide USD 180mn in the next four years to support small and medium industries in Afghanistan.