70 uplift projects inaugurated in Herat Province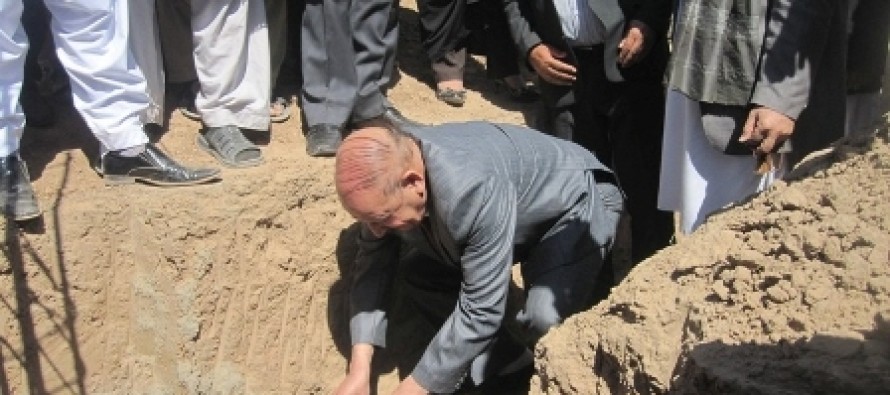 Herat's local officials reported that 70 uplift schemes have been inaugurated in Injeel district of Herat province.
The projects include 6 school buildings, 27 social centers, 24 irrigation networks, and several culverts, wells, canals and embankments that are built at a total cost of 163,311,100 AFN.
Head of Herat's Rural Rehabilitation and Development Department Mohammad Sidiqi said the projects are funded by the Ministry of Rural Rehabilitation and Development, with 10% collaboration from the residents.
Mr. Sidiqi added the projects would be completed within 6 months and would benefit 25,000 households in the district.
According to reports, Injil district has witnessed 513 public service projects in the past few years.
Injil district is one of the safest regions in Herat.
---
---
Related Articles
A series of rockfalls over the highway between Kabul city and eastern Nangarhar province have obstructed the road. The incidents
Residents in Taloqan capital city of northern Takhar province have been sifting and washing river sand in search of gold
Afghan Ministry of Commerce & Industries (MoCI) have reported a 4% rise in Afghanistan's Qaraqul exports. With about 45,000 pieces