747 families in Nimroz benefit from welfare projects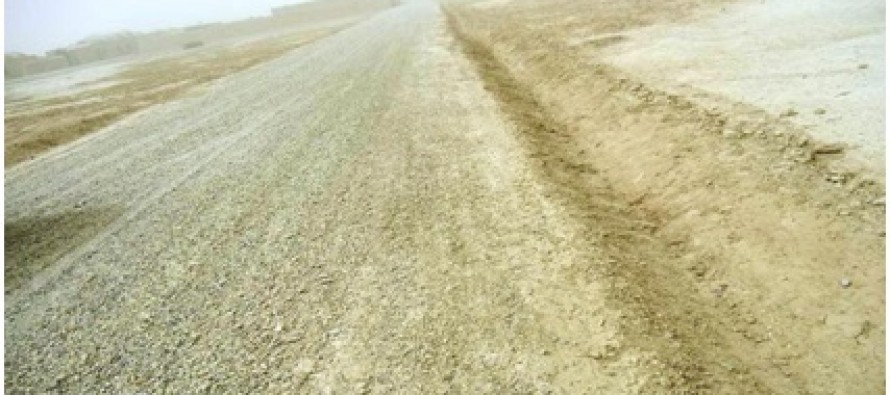 National Solidarity Program of the Ministry of Rural Rehabilitation and Development (MRRD/NSP) implemented 11 development projects in Zarang, Khashrod, Chahar Burjak & Chakhansor districts of Nimroz province.
Costing 4,959,000 AFN, these development projects included the construction of community centers, side ditches & a tertiary road.
Approximately, 747 families have benefited from these development projects.
Since its inception, the NSP has expended 268,894,801 AFN for implementation of 614 development projects in various sectors such as education, irrigation, livelihood, power, water supply & sanitation, transport, etc. Thousands of residents of Nimroz province benefited from these projects so far.
---
---
Related Articles
Afghanistan has exported 255 tons of fresh fruits to various countries, indicating a 30% increase in fruit exports compared to
Afghan law firm, Kakar Advocates, is ranked as the top law firm by the Chambers and Partners in its Asia-Pacific
Municipality of Maimana city in Faryab province inaugurated the first abattoir in the city. Addressing the inaugural ceremony, Faryab Governor