$7bn injected into Afghanistan's economy through aid for migrants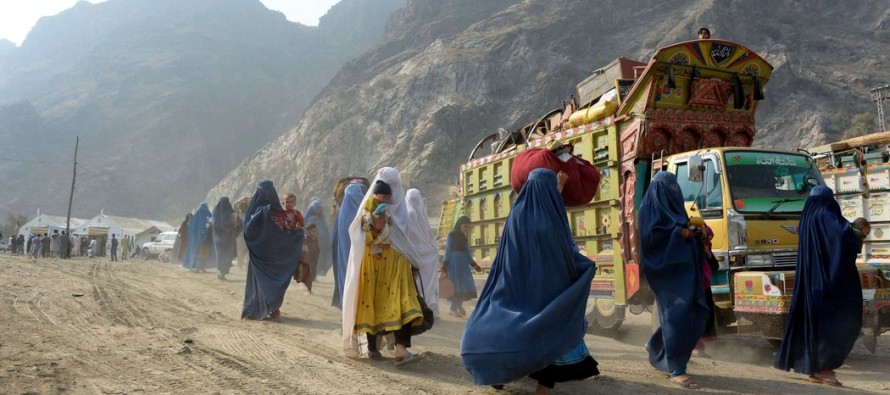 At least USD 7bn has come into Afghanistan through international aid for migrants and from contributions made by almost 6 million Afghans living abroad.
"In 1395, more than USD 7bn was injected into the country's economy through the migrant phenomenon," said Refugees and Repatriation Minister Sayed Hussain Alemi Balkhi at the launch of Afghan Return Refugees Information System on Tuesday.
According to the Ministry, as many as 1.5mn Afghans, mostly from Iran and Pakistan, have returned to the country since 2001.
"This could actually help the work of assistance to access the services for the migrants returning. Often, what we provide now is humanitarian assistance," said Laurence Hart Special Envoy and Chief of Mission Afghanistan for the International Organization for Migration (IOM).
---
---
Related Articles
Following the concerns of the National Security Council (NSC) over the absence of choppers in the Afghan Air Force (AAF),
Afghan Agriculture Ministry has built 74 small greenhouses in three eastern province for women to help them eke out a
Six high ranking officials at Afghanistan Investment Support Agency (AISA) resigned due to endemic corruption in the organization. Rohullah Ahmadzai,