7th training center established for ex-drug users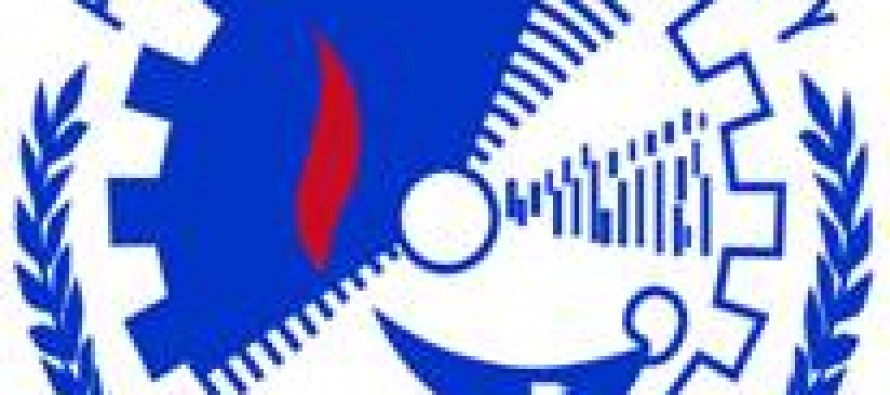 A training center for about 500 ex-drug users is established to provide them training in carpentry, tailoring, tiles making and carpet weaving for duration of six months.
Costing USD 330,000, the center is funded by the Colombo Plan and is the seventh training center in Kabul.
The Colombo Plan is a regional organization that embodies the concept of collective inter-governmental effort to strengthen economic and social development of member countries in the Asia-Pacific region. The primary focus of all Colombo Plan activities is on human resources development.
The organization was born out of a Commonwealth Conference of Foreign Ministers, held in Colombo, Sri Lanka, in January 1950
---
---
Related Articles
A report to US Congress says that the millions of dollars spent on Afghanistan's reconstructions projects may have been mostly
Pajhwok Afghan News (PAN) reports that residents of Herat have complained about the drastic increase in the prices of  daily-use
On Monday, Afghanistan, Germany and the Netherlands announced the successful completion of a wide range of development projects in Uruzgan