80% progress on finalizing the Afghan-Indian iron ore deal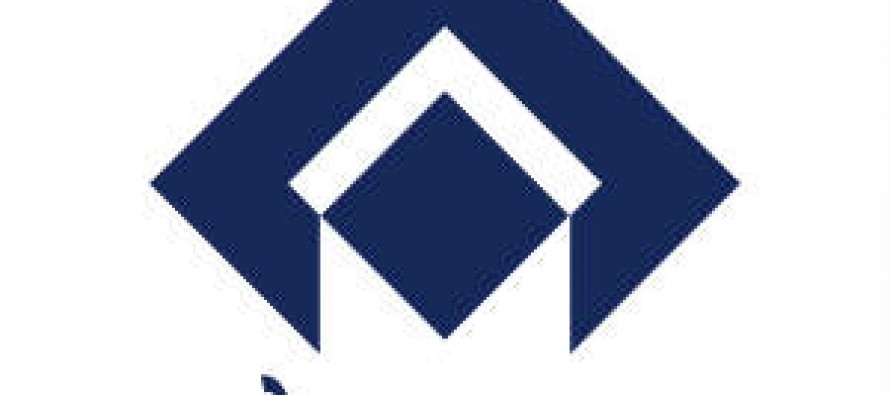 According to the Pajhwok Afghan News Agency (PAN), the Mines Ministry has made 80% progress on finalizing the iron ore contract with the consortium led Steel Authority of India Limited.
The only issue remaining is the transportation factor of iron from the site, which the ministry has said would be resolved soon.
This comes a day after reports had said that the USD 10.8 billion worth of iron ore deal between Afghan government and SAIL led consortium was suspended.
Speaking on the condition of anonymity, a senior official of the Ministry of Mines did not give a reason for the suspension and said the contractors have not "withdrawn from the process".
He believed the suspension could be due to the refusal of the Chinese to build the railway for the Aynak mine.
The Hajigak deposit contains an estimated 1.8 billion tons of ore, with an iron concentration of 62%, according to the ministry, basing its figures on a survey carried out in the 1960s.
Besides SAIL, other members of the consortium include state-owned NMDC and RINL and private sector steel players — JSW, JSW Ispat, Jindal Steel and Power, and Monnet Ispat and Energy. SAIL has the maximum 20 per cent stake in the venture, while NMDC and RINL hold 18 per cent each. Private players JSW Steel and JSPL hold 16 per cent each, while JSW Ispat and Monnet have 8 per cent and 4 per cent stakes respectively.
Afghanistan's mining sector is considered to be the key driving factor of the economy after the withdrawal of foreign forces.
---
---
Related Articles
The prices of dry fruits have doubled as the religious festival of Eid-ul Fitr is drawing closer. Eid-ul-Fitr is a Muslim holiday that
Funded by the National Solidarity Program (NSP), a power project has been launched in the Khosti area of Baharak district
When Kabul University reopened after the fall of the Taliban in March 2002, Purdue University professors Kevin McNamara and Zarjon