87 Afghan private hospitals banned for violations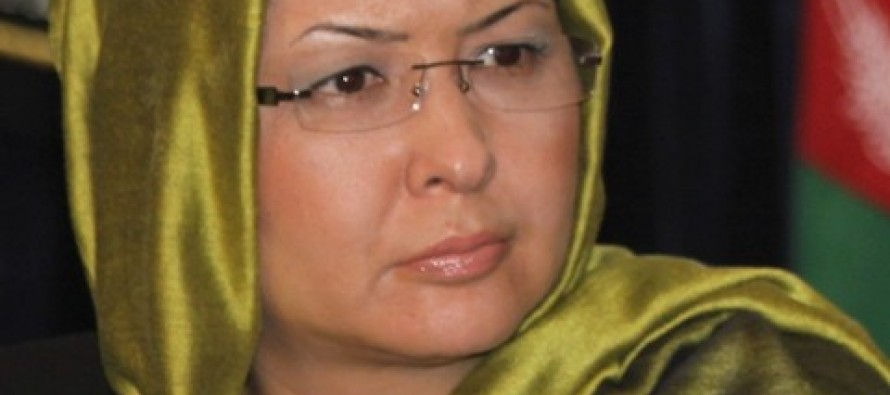 The Ministry of Public Health has banned 87 private hospitals across the country for violations of the public health regulations.
Public Health Minister Soraya Dalil said the banned hospitals might lose their licenses permanently, if they failed to standardize their services.
She emphasized that the Ministry would continue to review performance of the hospitals.
"Based on our assessment, 87 hospitals have failed to meet the standard public health regulations. Seven of these hospitals have lost their operating licenses permanently. Of the 87 hospitals, 61 hospitals are situated in Kabul, while the rest are in the provinces. Three clinical laboratories and four hospitals are referred to the Attorney General for prosecution."
Minister Dalil said these steps are taken in accordance to President Hamid Karzai's 45th decree.
According to the Public Health Ministry, nearly 840 companies in the country import medicine, while 19 factories are currently producing medicines. There are more than 12,450 pharmacies operating in the country, of which 3,300 are located in Kabul and the rest are in the provinces.
Meanwhile, Minister Dalil stressed on paying attention to the quality of the imported medicines.
"More than 800 pharmacies are banned for importing substandard quality medicines. The Ministry has revoked the licenses of some of these pharmacies. 13 factories and 83 of 224 wholesale suppliers have also been shut down, of which 2 will face legal actions."
Despite these measures from the Ministry of Public Health, many Afghans complain about the lack of standard service delivery in the hospitals.
Many of them choose to take their patients outside of the country for treatment due to lack of proper health services in the country, mainly in remote areas.
The Ministry of Public Health has promised stringent measures to address the issue.
---
---
Related Articles
By Harun Yahya In the Qur'an, God explains the desire for property as an aspect that ties people to the
The Afghan government has decided to issue multiple-entry visa to Indian business on a long-term basis in a bid to
A power transmission line, with a capacity of 4.6MW, was officially inaugurated in Deh Sabz district of Kabul on Saturday.