8th SOK conducts first humanitarian aid mission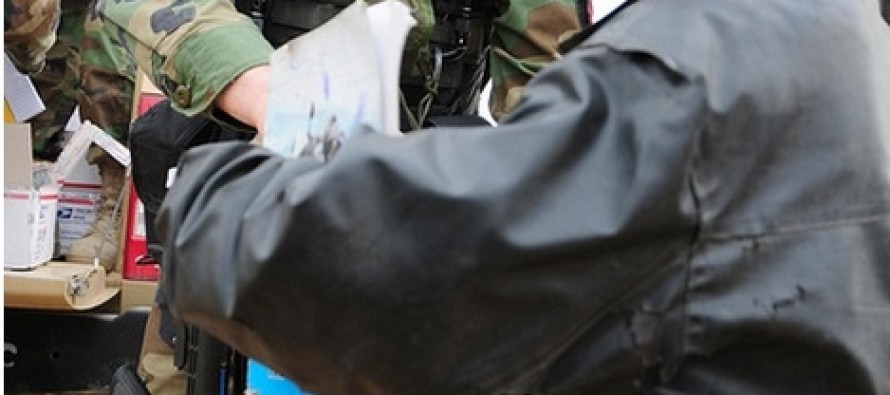 The 8th Special Operations Kandak (SOK) Commandos conducted its first humanitarian assistance operation in Sefid Khar-e-Gharbi Village, Tarin Kowt district, Uruzgan province, March 26.
The villagers and local Afghan National Police were receptive to the efforts as adults were given hand-held radios, and the children received cricket bats and volleyballs.
The Commandos, observed by Coalition Forces, demonstrated 8th SOK's capacity to effectively execute non-kinetic operations in support of local Afghan villages.
"I was impressed by the 8th SOK's overall security posture, professionalism and enthusiasm while engaging with the local villagers," said a Coalition Forces officer.
The Afghan National Police Commander invited the 8th SOK to conduct future humanitarian assistance to the village.
This type of Afghan planned and led engagements demonstrates GIRoA's concern and commitment to the people of Afghanistan, and specifically the Tarin Kowt District.
---
---
Related Articles
Officials of the Ministry of Public Health said three new health centers including a 20-bed hospital would be built in
Agriculture department of Daikundi has predicted a significant decline in Daikundi's almond production for this year. Almond is a major
Some 80 percent of Afghan women have regular or occasional access to mobile phones, according to a survey conducted in