90 schools in Kunduz province receive 1,000 chalkboards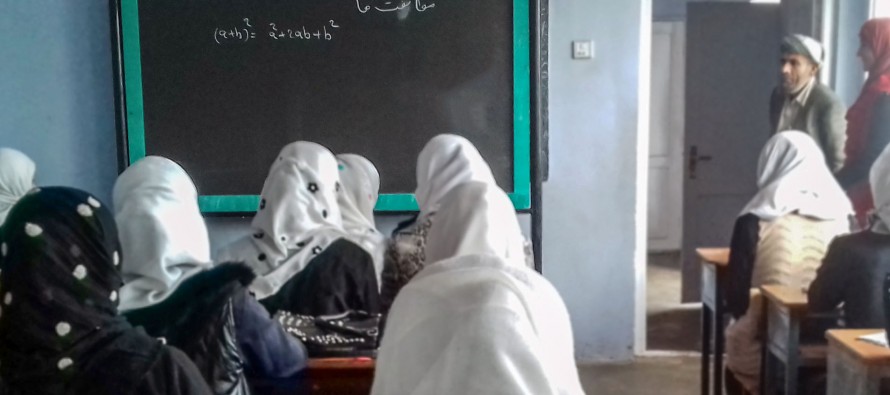 The German government funded purchase of 1,000 new chalk boards worth nearly AFN 3 million for 90 schools in seven districts of Kunduz
The boards have been distributed during cialis generica the last two weeks and are now available to over 135,000 students and their teachers.
"We highly appreciate the installation of 1,000 chalk boards in 90 different schools by the Basic and Secondary Education Program for Afghanistan (BEPA). Especially now that our province is going through a difficult period of time, the best we can do is where can i buy levitra without perscription support the education of our children. We will make sure that the new equipment is well maintained, so many students can benefit from it," said Zargul Alami, the secretary of Kunduz' Provincial Council at the handover ceremony
BEPA has provided support to improve the education system in Kunduz since 2005. Not only have schools received equipment by this German program, BEPA has also trained lecturers and teachers in teacher training colleges, teacher development centres and experimental schools.
The Basic and Secondary Education Program for Afghanistan (BEPA), funded by both the German and the Swiss government, facilitated the science fairs. The project will continue to work with teacher training colleges, where prospective school teachers receive their training; particularly in science subjects and mathematics. Together with the Afghan Ministry of Education in Kabul and the Education Departments in Northern provinces, the program aims at establishing high-quality teacher training in Afghanistan.
---
---
Related Articles
The reconstruction projects of 18 irrigation networks will be implemented in Kabul, Laghman, Nangarhar and Balkh provinces, announced Saturday the
The Chief Executive Officer of Afghanistan, Dr. Abdullah Abdullah, the U.S. Chargé d'Affaires Michael Raynor, Afghanistan's Minister of Higher Education
The German government has pledged to provide 350mn Euros for Afghanistan's reconstruction in 2016. The announcement was made by German