A bazaar gutted in fire in Parwan, causing millions of losses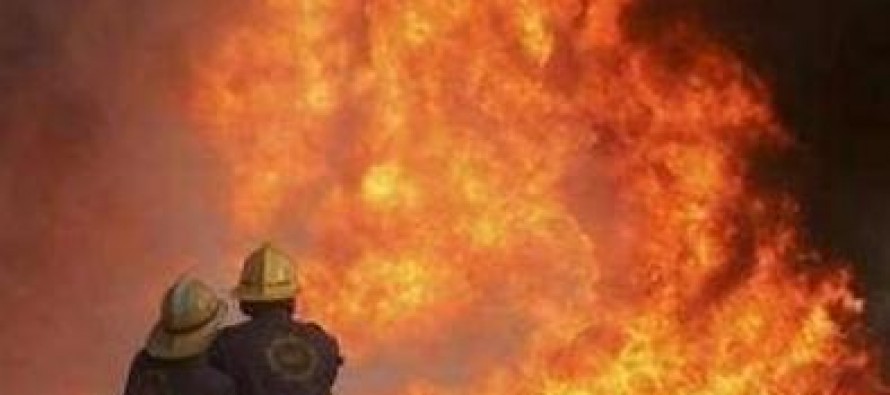 Following a gas cylinder explosion in the Siah Gird district Bazaar in central Parwan province, burning scores of shops of different items were gutted in fire and about 8 people were injured.
The incident took place at 9am on Monday at a nearby fuel shop, engulfing almost all shops within minutes.
According to the city mayor, the losses are estimated at 31 million AFN.
A delegation of investigators from Charikar found that 51 shops, a bus and 28 motorbikes were torched.
The shopkeepers have demanded for compensation.
---
---
Related Articles
Hundreds of students took to the streets of Kabul protesting against Kankor exam results that were recently released. Kankor exam
Grape production in Kunduz has increased from last year's 1,400 kilograms to 2,170 kilograms this year, showing 70% increase. The
The first phase of the Green Industrial Park in northern Parwan province is 70% completed and will be inaugurated soon