A development project completed in Jawzjan province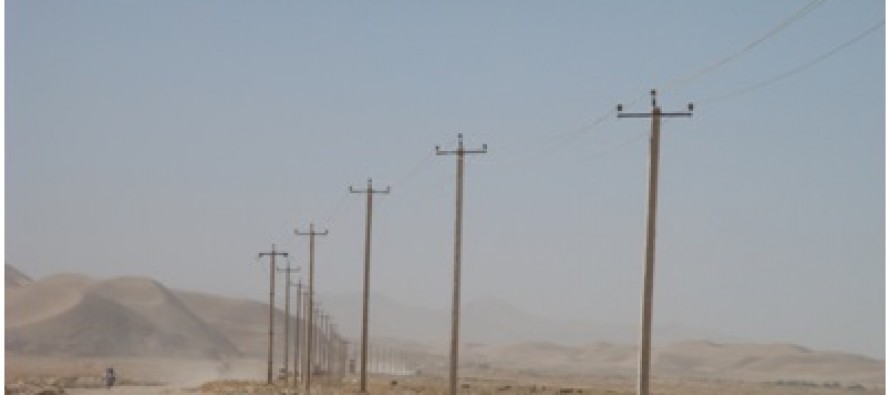 A sub-project of the National Solidarity Program (NSP) of the Ministry of Rural Rehabilitation and Development (MRRD) was recently completed in Sheberghan district of Jawzjan province.
Costing over 1,500,000 AFN, the development project involved reconstruction of a Micro Hydro Power project.
The project benefits 754 families, according to NSP officials.
Since its inception, the NSP has expended 1,606,028,985 AFN for implementation of 1770 development projects in the stated province which included various sectors; such as, transport, education, irrigation, livelihood, etc. Thousands of residents benefited from these projects.
---
---
Related Articles
The 61-km railroad that links Iran with Ghoriyan district of western Herat province would be completed until the end of
The Afghan government has established 121 cold storages in five districts of Kabul for onions. "It was part of this
Afghanistan, once again, is ranked as the most corrupt country by the Transparency International, receiving 8 out of 100 marks.