A military base in Helmand is being turned into economic zone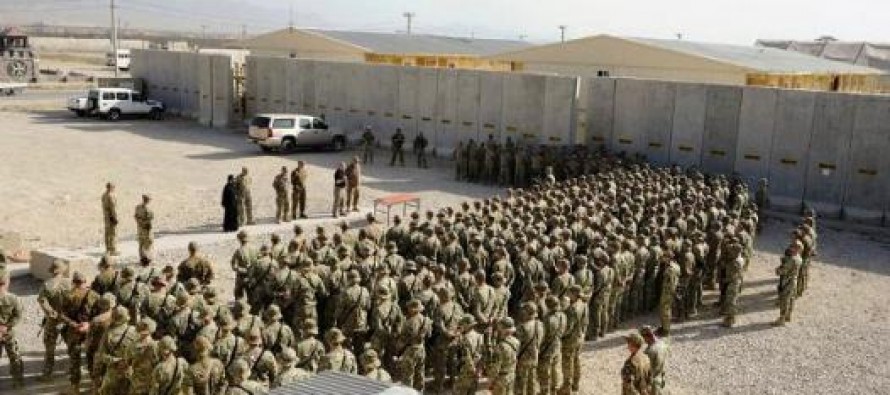 The Shurab Military Base in southern Helmand province is being turned into one of the eight economic zones in the country.
President Ashraf Ghani had assigned a special commission to create eight economic zones in the country. One of those zones is going to be established in the Shurab Military Base which was built by foreign forces nine years ago and handed over to the Afghan government in 2014.
The decision was made at a grand meeting held at the base on Tuesday.
Secretary of the Economic commission, Nasrullah Sahibzada, said the zone would generate employment opportunities for around 250,000 people.
He said the zone would export agricultural, industrial and mining products to the international market.
 The zone's construction would take a year and a half and would contain cement, fruit processing, decoration and other factories.
Meanwhile, Helmand Governor Hayatullah Hayat said the economic zone would be a standard one and would also offer domestic air flights.
Located near Chabahar port, the zone would enable export of Afghan products to foreign countries.
---
---
Related Articles
The customs office of southern Kandahar province has collected 7.82 billion Afghani in revenue this year, indicating a 22.6% increase
The US Government is trying to convince the NATO member countries to continue their aid to Afghanistan after 2014. President
Germany's police cooperation program officially has handed over a new curriculum for police literacy training to Afghanistan's Ministry of Interior