A modern city called 'Smart City' to be built in Kabul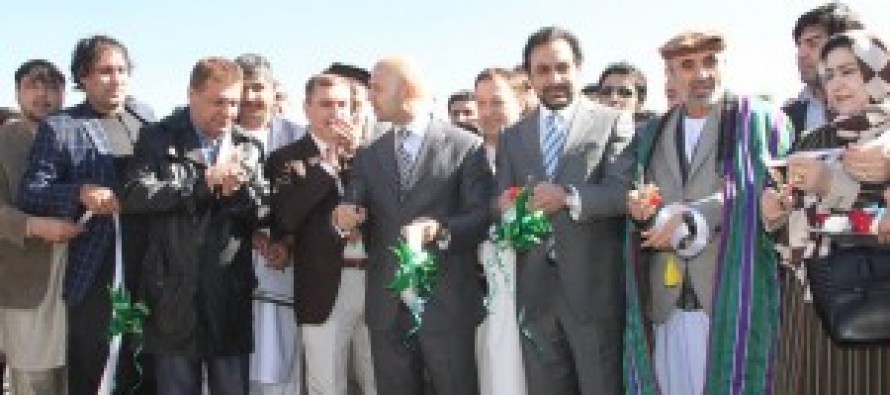 Afghan Urban Development Affairs Minister Sayed Sadat Naderi laid the foundation stone of a modern city, named as 'Smart City' in capital Kabul on Wednesday.
Addressing the ceremony, Minister Naderi generic viagra professional said the government would receive USD 100mn from this project, including tax and other services.
He added at about 2,500 people would find jobs through this project.
The city is viagra in canada being built on 68 acres of land on Chehel Metra Road of Kabul airport. The project's initial investment is USD 95mn, but its revolving capital is USD 900mn.
This project is the first time that the Ministry of Urban Development Affairs and Housing is securing such a huge income for the government though private sector.
President Ashraf Ghani's special advisor on reforms and good government Ahmad Zia Masoud, who was also present at the ceremony, regarded the project as a major step towards economic of the country.
---
---
Related Articles
An exhibition aimed at finding a suitable market for locally produced goods has been held in Paktia province. Featuring handicrafts,
President Mohammad Ashraf Ghani is attending the first Organization of Islamic Cooperation (OIC) Summit in Astana, Kazakhstan on science and
The results of a new study, conducted by the Afghanistan Research and Evaluation Unit (AREU) with financial support from the