A new building for a health clinic opened in Takhar province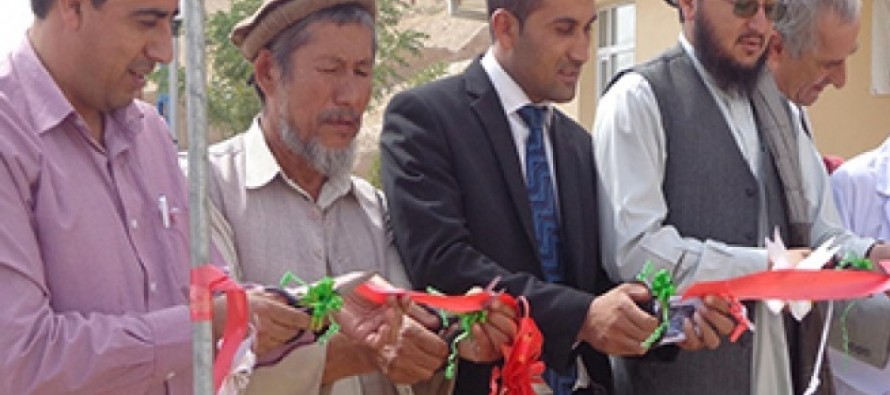 A health clinic has been inaugurated in Gala Batoor area of Takhar with financial collaboration from Germany.
Previously, the area lacked a proper health center. Health services would be provided inside residential buildings. The new building has helped address the problems of the residents and health service providers.
Built at a cost of USD 230,000, the building is equipped with the required facilities to meet the needs of the 18,000 residents in the area.
The clinic receives its electricity source from solar power.
---
---
Related Articles
Sarai Shahzada, Afghanistan's largest money exchange market in capital Kabul, witnessed a drastic decline in US dollar value against the
Afghanistan's first-ever Information and Communication Technology (ICT) was held today in Kabul, with representatives of telecom firms from 20 countries
With the reducing amount of trade between Afghanistan and Iran, Afghanistan Chamber of Commerce and Industries (ACCI) said they are