A new health initiative on the way to improve health of Afghan women and children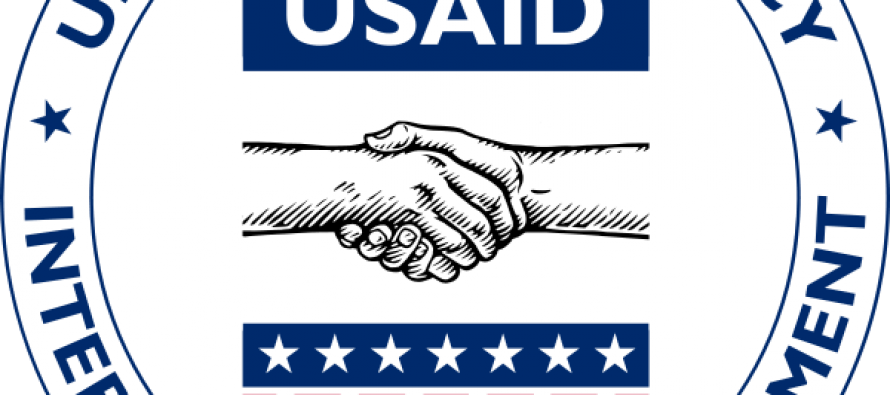 United States Agency for International Development (USAID) Administrator Dr. Rajiv Shah visited the Indira Ghandi Institute for Child Health, a national children's hospital supported by USAID, on Saturday to announce a new initiative to improve the health and well-being of Afghan women and children.
After touring the hospital's therapeutic feeding unit and meeting with hospital officials, Dr. Shah announced a new $100 million health project which seeks to improve health and reduce the incidence of stunted growth through a long-term, multi-sector approach. The project will focus on nutrition, hygiene, and sanitation for women and children during the first 1,000 days of a baby's life. USAID's support for nutrition is closely aligned with the Afghan Government's strategies and priorities for promoting good health and preventing and treating malnutrition. The project builds upon more than a decade of USAID support to the World Food Program and the United Nations Children's Fund (UNICEF).
"The health of new mothers and children is at the foundation of development. USAID's work is addressing immediate health and humanitarian needs, while building long-term, sustainable solutions and improving the health of the Afghan people, especially women and children," said Dr. Shah.
Dr. Shah commended the government for conducting Afghanistan's first demographic health survey, which will yield important data on a range of topics, including health status, access to key government services, women's empowerment, and nutrition. According to Dr. Shah, "The survey will provide the most detailed picture of the Afghan people's health yet – empowering local authorities and aid providers to target hot-spots of hunger, disease, and child mortality." Dr. Shah attended a signing ceremony on Friday at the Central Statistics Organization (CSO) where Deputy Minister of Public Health Dr. Ahmad Jan Naeem signed a Memorandum of Understanding demonstrating the Government of Afghanistan's commitment to lead the health survey.
---
---
Related Articles
Addressing the inaugural ceremony of the Afghanistan National Industrial Conference, President Hamid Karzai assured his country that Afghanistan would not
An industrial park is going to be built on 304 acres of land in Sajda Dara area on the outskirts
Supreme Group, suppliers of goods to NATO-led troops and various diplomatic missions in Afghanistan, was recently accused by Afghan logistic