A new master plan for Spin Boldak district in the pipeline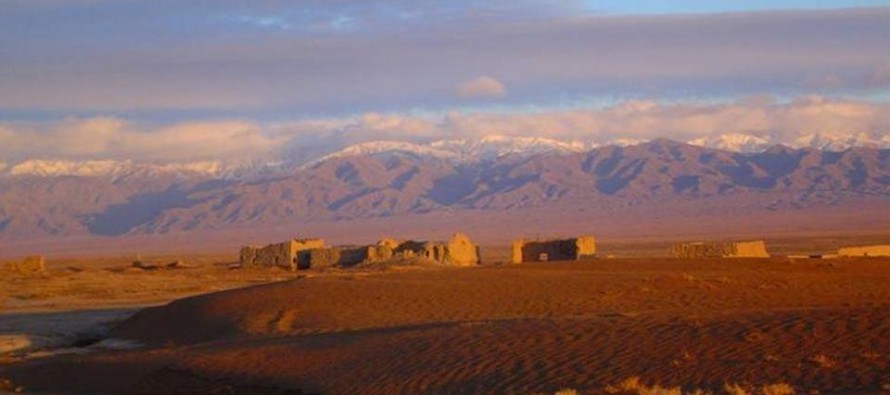 By Ahmadshah Ghanizada- Officials in southern Kandahar province of Afghanistan have announced to execute a new urban development master plan in Spin Boldak order no rx cialis district in the near future.
The survey work of the master plan, which was completed two years ago, consists of housing, commercial, recreational and educational schemes.
Provincial governor, Toryalai Weesa, attended This is great. I have been using this for years. Get cialis very fast - generic drugs are copies of brand-name drugs that have exactly the same dosage. a meeting along with the officials from Urban Development Ministry and local government officials to introduce the new master plan to local tribal elders.
Weesa said the new master plan would receive financial support from taxes viagra 100 mg cheap realized from local businessmen, which would not go to the municipality once the plan was enforced.
He said the local government has also considered using the money collected from traders and shopkeepers for rebuilding the district.
The new master plan will be executed in 3,000 kilometers of area in Spin Boldak district, to provide housing and other urban facilities for 500,000 people, and to cover their needs for the next 40 years, Urban Development Director Eng. Mohammad Hanif told Pajhwok Afghan News (PAN).
Hanif also added that the first such strategy had been drawn up in 1975 and covered a population of 5,000 people; however, the new master plan will be executed in 3,000 kilometers area, which will be 14 kilometers long and seven kilometers wide, considering the needs of Spin Boldak residents.
According to Spin Boldak district mayor, the town had an area of 186 square kilometers and 255 villages.
Local tribal elders welcomed the announcement by government officials and urged local residents to not create hurdles in the implementation of the project and called on local merchants to participate in execution of the master plan.
A tribal elder, Fida Mohammad Khan, quoted by PAN, said that the local government has considered compensation for those residents whose properties would be affected by execution of the master plan.
---
---
Related Articles
The Afghan government has built 190 cold storages for onion in eastern Laghman province as part of the Agricultural Products'
Pace Design is Afghanistan's first interior design company established in 2010 and registered with Afghanistan Investment Support Agency (AISA). Pace
Residents in Ghazni continued their protest on Thursday for the third day, demanding the government to execute development projects in