A new vegetable and fruit market opens in Khost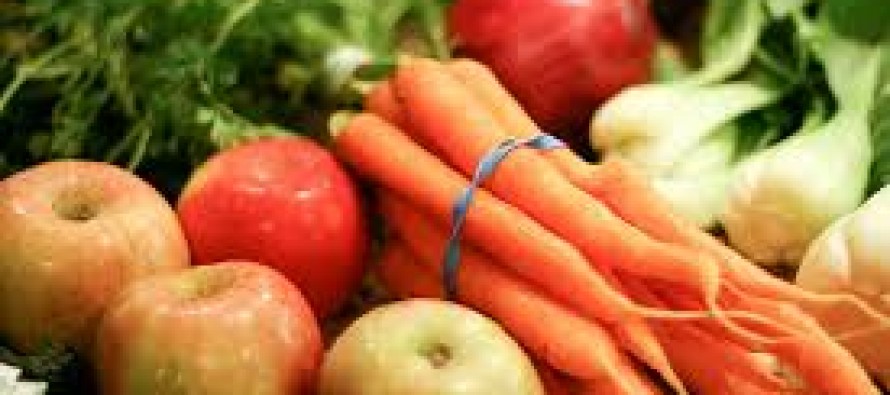 A new fruit and vegetable market has opened in the Southeastern part of Khost province.
Located near the office of the International Committee of the Red Cross (ICRC), the market has around 250 shops equipped with all the needed facilities for preserving fresh fruits and vegetables and was built at a cost of AFN 22 million ($383,810). The facilities include bathrooms, pharmacies, bakeries and  a clean drinking water supply system. More facilities would be added as time goes on.
ICRC official Mohammad Qasim Tanai told Pajhwok News at the inauguration ceremony that the construction of this market was done by the personal money of some businessmen.
 Abdul Jabbar Naeemi, the Acting Governor of the province, explained that the market's opening marked a new beginning for the business climate in the province, stating "the problems vegetable and fruit sellers would face in Khost city in their previous market have been resolved with this new bazaar".
---
---
Related Articles
The National Solidarity Program (NSP) of the Ministry of Rural Rehabilitation and Development (MRRD) has completed 37 infrastructure projects in
Mr. Ghulam Faruq Qazizada, acting minister for Energy and Water, officially opened Afghanistan's first project for grid-tied solar power in
Kazakhstan has expressed interest in investing in Afghanistan's infrastructure in a bid to increase trade activity between the two countries.