A newly asphalted road inaugurated in Ghor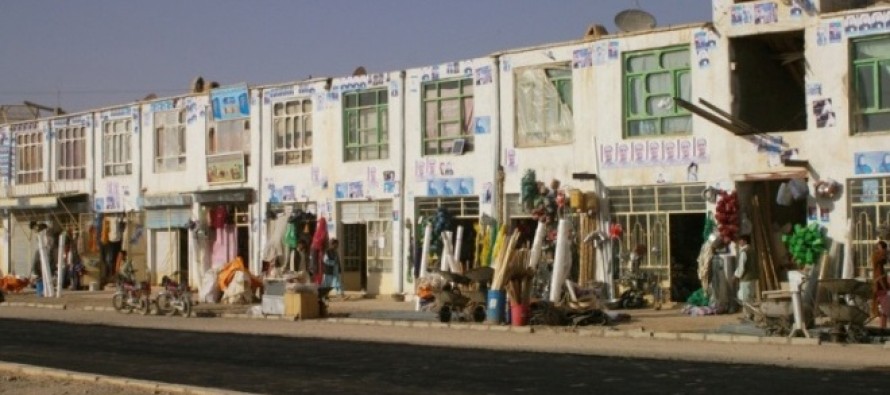 Afghan Public Works Ministry inaugurated a newly asphalted road in Chaghcharan, capital city of Ghor.
The 13-km long and 8-m wide road has solved the transportation problems of the city residents.
"The project, costing USD 8 million, is funded by Japan," said Public Works Minister Najibullah Ozhan.
Governor Sayed Anwar Rahmati said the road would play an important role in the economic development of the city, as it would facilitate the transit of fruits and vegetables.
Minister Ozhan promised the residents that more road building projects would be undertaken in Chaghcharan city in the near future.
---
---
Related Articles
According to latest figures released by the Afghanistan Women Chamber of Commerce and Industries (AWCCI), investments by women entrepreneurs amount
The Afghanistan Research and Evaluation Unit (AREU) has recently published its recent synthesis paper, "When the Water Runs Out: The
According to a recent investigation by the Afghan Supreme Audit Office, a number of government offices have failed to spend