A possible banking crisis to arise from Afghanistan's central bank: SIGAR warns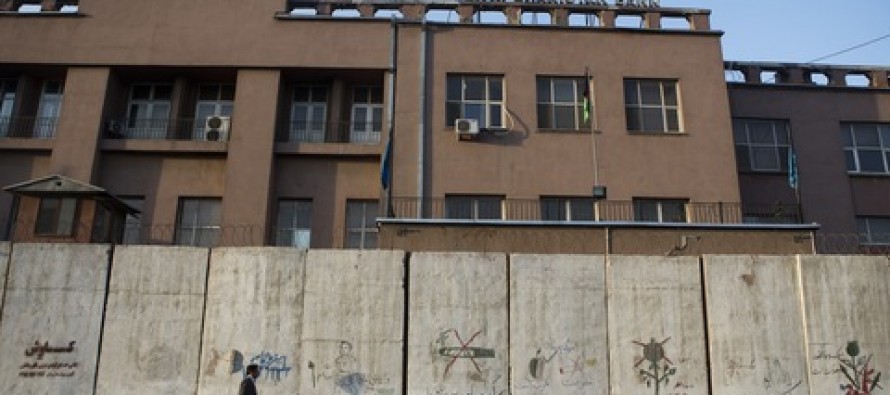 According to a recent report by the Special Inspector General for Afghanistan Reconstruction (SIGAR), a corruption watchdog, Afghanistan's central bank, Da Afghanistan Bank (DAB), lacks the required ability to regulate commercial banks.
DAB is responsible for controlling license issuance and oversight of commercial cialis or levitra which is best banks activities to ensure compliance with the Afghan banking rules and regulations.
Concerns from the international community regarding DAB's capacity came in 2010 when Kabul Bank was on the verge of collapse. SIGAR then began its audit of DAB in 2010.
Based on the report, DAB's ongoing limitations and inability to conduct robust oversight allows for various weaknesses in the areas of personnel capacity, internal controls, accounting, credit analysis and compliance with regulations in Afghanistan's commercial banks.
The report suggests seeking outside technical assistance; however, the U.S. Agency for International Development (USAID), the Department of the Treasury (Treasury), the Department of State (State), and the Department of Defense have not provided technical assistance to DAB since 2011, when Afghan President Hamid Karzai banned U.S. advisors from working with the central bank.
In addition, technical support from international organizations remains quite limited. U.S. agency officials stated that, following the Kabul Bank crisis, international organizations, such as the World Bank and the International Monetary Fund, became the primary providers of capacity development programs at DAB FSD. However, World Bank officials told SIGAR they are terminating one of the bank's two programs with DAB because of unsatisfactory results caused, in part, by "a deteriorating security environment." The IMF does not currently have any advisors assisting DAB.
The report concludes that the Afghan banking sector remains unstable and at risk of experiencing another crisis similar to the near collapse of Kabul Bank.
---
---
Related Articles
Afghan Central Bank Chief, Norullah Delawari, called on the senate for the immediate approval of the Anti-Money Laundering Law. This
With at least 12,000 people including women and children addicted to drugs, Sar-e-Pul province had always lacked a drug rehabilitation
Foreign investors are recognizing the opportunity within Afghan markets. Favorable regulations on foreign ownership, equity sales, and repatriation have all