A possible economic downturn to follow after 2014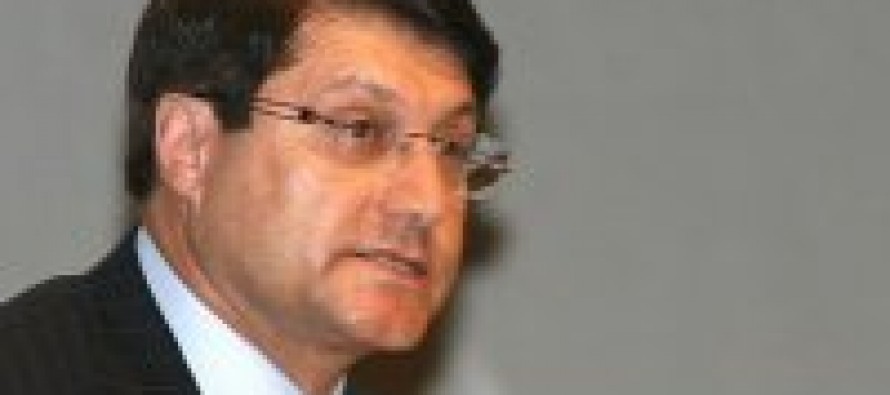 Afghan Commerce and Industries Minister Anwar-ul-Haq Ahadi warned that the economic development of Afghanistan would be hit hard after 2014, when the foreign forces are scheduled to withdraw from Afghanistan.
This comment comes in contradiction to assurances offered by his predecessor in the past that the economy would not be negatively affected by the withdrawal of foreign troops.
"We are already witnessing the negative impacts of foreign forces withdrawing from Afghanistan. Land prices are low and many Afghan are unemployed," said Minister Ahadi in a press conference in Kabul on Friday.
He called on the international community to meet their promises of more budgetary assistance to the Afghan government.
He highlighted unemployment, poverty and lower property values as some of the biggest hindrances to the development of the Afghanistan's economy today.
The Minister reflected on the mismanagement of foreign aid in the past decade that crippled some of the potential developments that the country could have.
There, however, remains the lingering hopes that the economy would pick up pace given the large-scale mining  operations that have been discussed with international mining companies interested in investing in Afghanistan.
---
---
Related Articles
By Ahmadshah Ghanizada-The American University of Afghanistan (AUAF) will start courses in eastern Nangarhar province of Afghanistan in the near
Amid complaints about the sales of liquefied gas at high rates ranging between 65 and 70 AFN,  the Ministry of
(i) All the fields in the Online Visa Application Form should be filled up completely and accurately including the full