A ring rail line to be built in Afghanistan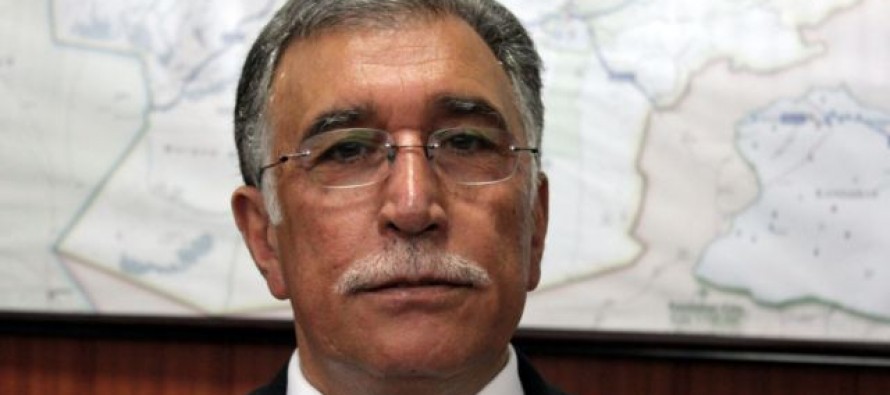 Ministry of Public Works is considering constructing a more than 3,600km ring rail line in Afghanistan.
Public Works Minister Najibullah Aoudjan addressed to the world community that the implementation of this project requires millions of dollars.
Mr. Aoudjan said that establishment of rail lines is undertaken in eight border points in Afghanistan.
"We are planning to construct a ring rail line that is 3,634km long, similar to our ring road. Ultimately, the rail line will be connected to Afghan mines rail lines. We have begun work on one of the strongest networks of the railway line. The second part of this task is to connect Sherkhan Port with Aaqina port, which is currently in the process. The third part of the project is to run a railway truck of 91km through Iran."
Minister Aoudjan added the 91km will be extended to Herat, Kandahar and to Pakistan.
According to the Minister, the project will be completed in the next 15 years at a cost of millions of dollars.
"The world community has pledged to USD 230mn until 2013," said Minister Aoudjan.
Currently, goods are imported to Mazar via a railway truck from Hairatan port to Mazar-e-Sharif's airport.
Ministry of Public Works has complaints about lack of specialists in railway lines field.
---
---
Related Articles
Afghan investors have decided to shift around 80 factories from Pakistan to southern Kandahar province. The move would mark an
Afghanistan and the United Arab Emirates signed the strategic partnership charter on Wednesday at a ceremony attended by Sheikh Mohammed
Minister of Transport and Aviation Daud Ali Najfi strictly objected the transportation system in Afghanistan for its non-standard roads. "The