ABADE program completes 5 years of success promoting Afghan entrepreneurship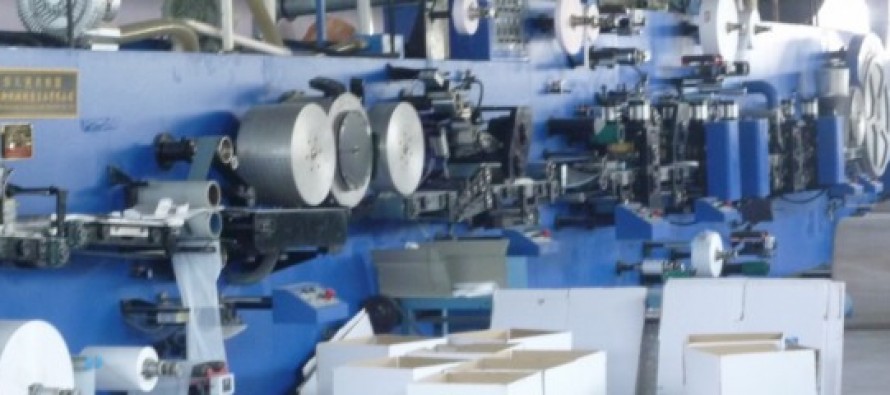 In generic cialis tadalafil 20mg October of 2012, the United States Agency for International Development (USAID) in Afghanistan launched an economic growth program to work with the private sector to strengthen productivity and help enterprises sustain growth and create jobs. Over buy cialis mexico the past five years, the program accomplished those goals.
In an official ceremony at the United States Embassy in Kabul, Afghanistan, USAID celebrated the significant contributions of entrepreneurs and beneficiaries of the Assistance in Building Afghanistan by Developing Enterprises (ABADE) program to the stability and economic prosperity of Afghanistan and the critical role they play in generating employment opportunities across the country.
Over the past five years, USAID's ABADE program formed public-private alliances with 199 Small and Medium-sized Enterprises (SMEs) to help reduce the buying levitra online usa risks involved with business expansion.  Afghan firms are investing more than $255 million to expand their businesses, which USAID has complemented with more than $40 million in capital equipment and machinery.  So far, nearly 18,000 enduring, high-quality jobs have been created as a result of these investments. In future months, as enterprises scale up production, more than 25,000 jobs are anticipated.
"The fact that hundreds of Afghan firms are investing millions of dollars to expand business and create jobs shows the resilience of Afghanistan's economy," said USAID Mission Director Herbie Smith. "Small and medium-sized firms investing in Afghanistan represent our best hope for growing the economy and creating good jobs.  Strengthening small and medium companies is also good for the future of Afghan society."
"National Unity Government is committed to support private sector and create a business climate that strengthens the private sector for the long run, so that firms like these are willing to invest even more," said Adela Raz, Deputy Foreign Minister for Economic Cooperations. "We applaud these companies for developing new products which satisfy domestic and international consumer markets and for investing in the future of Afghanistan."
With almost $17 billion spent on development programs in Afghanistan since 2002, USAID provides the largest bilateral civilian assistance program to Afghanistan. USAID partners with the government and people of Afghanistan to ensure economic growth led by the country's private sector, to establish a democratic and capable state governed by the rule of law, and to provide basic health and education services for all Afghans.
---
---
Related Articles
The Ministry of Agriculture, Irrigation and Livestock (MAIL) announced that saffron cultivated lands in Afghanistan have increased 10 percent this
In a bid to deliver better telecommunication services throughout the country, 289 telecommunication towers will be installed in 213 districts
Prices of sugar and liquefied gas went down during the outgoing week in Kabul, where rates of other essential daily-use