Abdullah discusses importance of Chabahar port in his Iran visit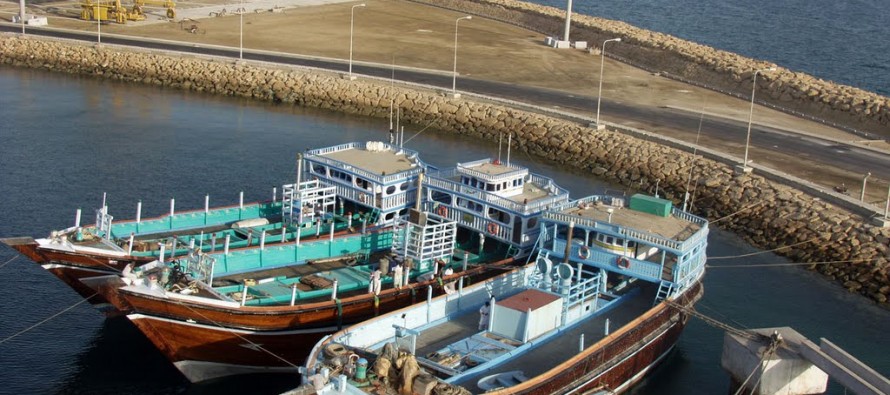 Afghan Chief Executive Abdullah Abdullah led a levitra canadian pharmacy high-level delegation in his three-day visit to Iran to discuss a wide range of issues concerning trade and commercial relations, counter terror cooperation, drug trafficking and investment.
One of the topics discussed was the Highly dosed with Sildenafil for better absorption. It sure works for me. Buy real viagra online without prescription: our ultimate goal is to provide safe generic drugs at the most competitive price. development of the Chabahar port in southeastern Iran.
Dr. Abdullah Abdullah said the port played a significant role in boosting Afghan economy and also served as a great importance for India and central Asian countries.
He added that in addition to its economic benefits, the port would strengthen brotherhood among Afghanistan, Iran cialis or levitra which is best and India.
CEO Abdullah Abdullah said the Chabahar port offered a shorter distance for Afghan traders to viagra drug interactions export their goods to foreign countries.
"Afghan traders can export their goods to foreign countries from 10 to 20 days earlier than through other ports with USD 500 to USD 1000 reduced costs," said Dr. Abdullah Abdullah.
He further added that Afghan https://wadsam.com/shop/buying-generic-propecia/ traders would also benefit from lower customs duty and other taxes at the Chabhar port and loading and unloading of goods would take faster and more efficiently.
The port city of Chabahar, which is about 17,150 square km in area with a population of nearly 200,000, is located in Sistan-Baluchestan Province in southeastern Iran. It is the only Iranian port with direct access to ocean.
The port is connected to the city of Zaranj in Afghanistan's southwestern province of Nimruz, which is 700km from southeastern Iran.
Situated in southeastern Iran, Chabahar port is about 1000km closer to Afghanistan than the Karachi Port, through which most of Afghanistan's exports and imports take place.
The port serves as the best alternative to the Pakistan's Karachi Port where export activities are constantly interrupted by political restrictions and high storage cost.
Afghanistan, Iran and India have signed an agreement to give Indian goods heading toward Central Asia and Afghanistan preferential treatment and tariff reductions at Chabahar port.
India is going to find direct land and sea access to Afghanistan through the Chabahar port. The Indian government has finalized a plan to build a 900-km railroad from Afghanistan's Bamiyan province to Chabahar port. New Delhi has already spent USD 100 million on building a 220-km road in the Afghan province of Nimroz, which will be extended to Chabahar. India has also pledged to commit about $85 million to construct container and multi-purpose terminals at Chabahar.
Some experts believe that the port is a bonanza for Afghanistan's troubled economy as the transit would help Afghanistan revive its role as the regional hub connecting South Asia and Central Asia.
---
---
Related Articles
Following the fire incident in Kabul's busiest commercial zone, the Afghan Chamber of Commerce and Industries (ACCI) expressed their concerns
As many as eleven Afghan traders participated in the Aahar International Food and Hospitaly Show on March 10-14 at the
Eleven development projects have been completed under the National Solidarity Program (NSP) of the Ministry of Rural Rehabilitation and Development