ACCI blames the government for its failure to standardize transit system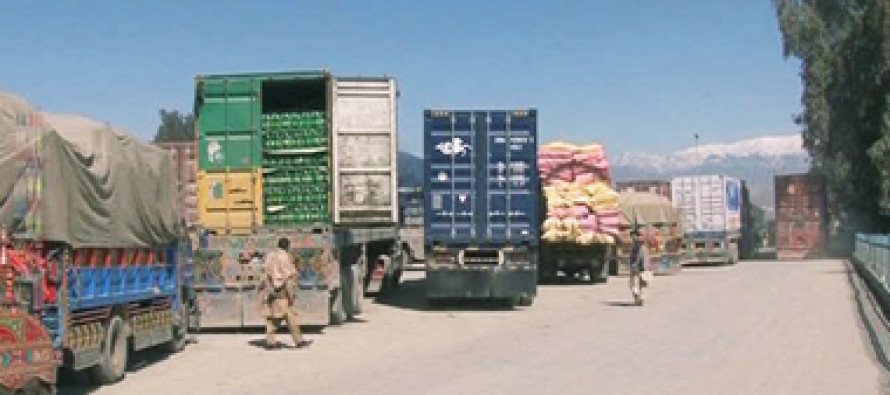 Speaking at a conference in Kabul on Tuesday, ACCI chief Mohamad Qurban Haqjo criticized the government for its failure to improve the transit and ground transport system.
The conference highlighted the issues plaguing Afghanistan's transport industry, including a lack of standardization, heavy cargo transport services in the country, poor road conditions, insecurity, lack of a proper strategy to address the transport issues in the country, problems with neighboring countries and rising transit fees.
Mr. Haqjo accused the highway officials in charge of collecting fees for earning illegal money by charging extra transit fees.
Meanwhile, the Transport and Aviation Ministry officials blamed the neighboring countries for not implementing the agreements between the nations.
---
---
Related Articles
President Ashraf Ghani has appointed Mohammad Qurban Haqjo as the new head of Afghanistan Investment Support Agency (AISA). His appointment
According to a report by UN Sanctions experts, Taliban raised about USD 400mn in the year that ended in March
Construction of the dome over Abu Raihan Al-Beruni's tomb is one of the many projects planned for the year 2013.