ACCI calls for a national policy that addresses regional transit problems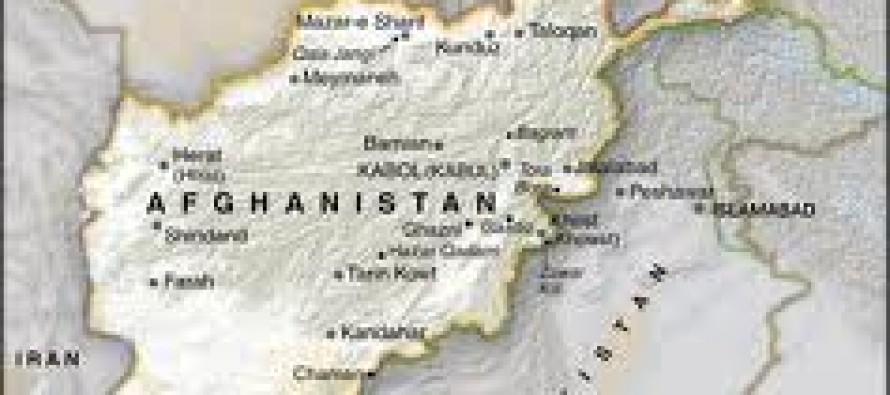 The Afghan Chamber of Commerce and Industries (ACCI) urged the government to enforce a national policy that incorporates a national transit strategy.
Lack of a national transit strategy has complicated the more regional problems related to transport, ultimately impacting businesses and the economy, as it creates a leeway to the neighboring countries to impose unreasonable demands on Afghan traders.
This comes as Afghanistan is facing major transit problems with the neighboring countries since the past decade.
After the unresolved transit issues with Pakistan, the ACCI wants to move focus towards establishing a successful transit route through Aqina port that is based in northern Faryan province on the border with Turkmenistan.
The port is seen as the next best alternative to trading because of its proximity to China, Russia and Europe.
Meanwhile, the Ministry of Commerce and Industries spokesman Wahidullah Ghazikhil said the government is working to come up with a solution to the transit problems.
"We are searching for alternative ways and also our customs are ready to take similar action against the neighboring countries," he said
---
---
Related Articles
According to a survey conducted by the Afghanistan Chamber of Commerce and Industries (ACCI), 57% of Afghan private firms were
The 2nd India-Afghanistan Innovation Partnership Fair is being held in Mazar-e-Sharif from March 4-5, 2014 to promote innovative partnerships between
Economic pundits have not welcomed the 6-day holiday announced by the Afghan government because of the Loya Jirga scheduled to