ACCI calls on Afghan government to improve security of the highways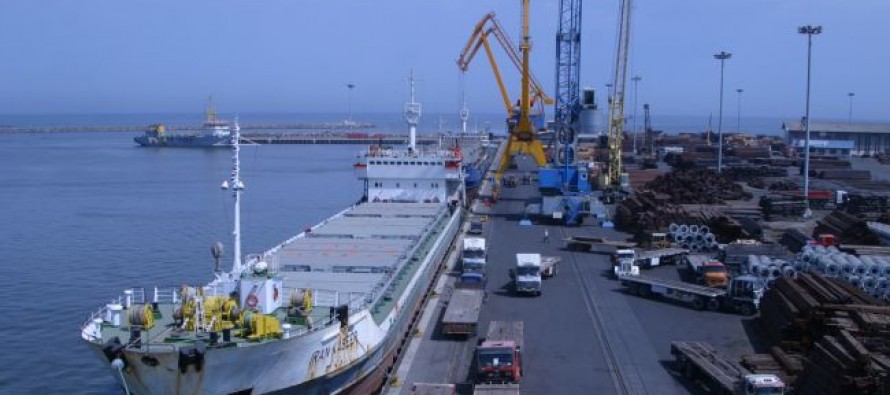 The Afghan Chamber of Commerce and Industries (ACC) urged the government to address the security issues of the country's major highways, such as the Kabul-Kandahar and Nimruz highways.
According to ACCI officials, security issues facing the highways have hampered trade at the Chahbahar port, which is seen as a potential trade hub for Afghanistan's economy.
The port serves as the best alternative to the Pakistan's Karachi Port where export activities were constantly interrupted by political restrictions and high storage cost.
ACCI officials said that oil tankers and other cargo load carriers using the highways have been attacked by insurgents.
"The insurgents have torched trucks carrying Afghan trade goods. If this continues, the prices of goods will increase and exports will be delayed, inflicting loss on the economy," said ACCI chief Mohammad Qurban Haqjo.
Afghan traders are optimistic about expanding their trade further through the Chabahar Port.
Twenty containers of Afghan dry fruits arrived in Mumbai city of India through the Chabahar Port on Sunday.
Afghanistan for the first time in its history has been able to directly dispatch products to India.
Through the port, Afghanistan will be able to export its products directly to India, Kazakhstan, Gulf and European states in an efficient manner.
---
---
Related Articles
By Ahmadshah Ghanizada- Officials in southern Kandahar province of Afghanistan have announced to execute a new urban development master plan
Afghan Finance Minister Eklil Hakimi met Franz Michael Melbin, European Union (EU) special envoy and head of the EU delegation
Afghan government has welcomed the Food Fortification Program of the Khalifa bin Zayed al Nahyan Foundation that is aimed at