ACCI collects USD 300,000 for Kunduz residents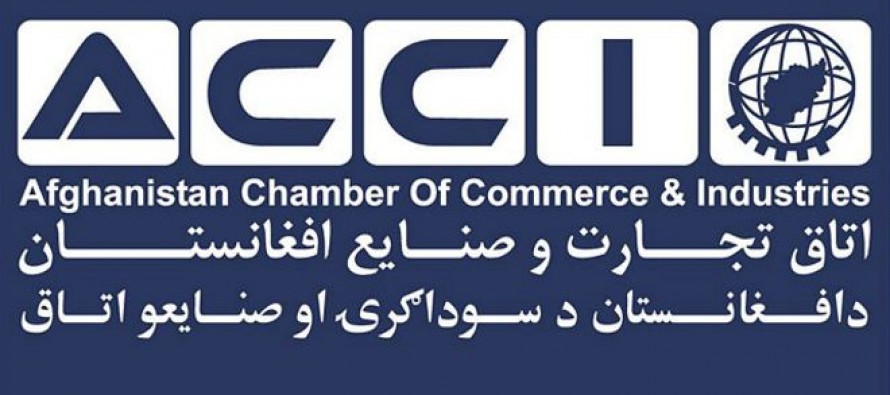 The Afghanistan Chamber of Commerce and Industries (ACCI)has collected USD 300,000 through a commission to help families in Kunduz that are affected by the recent crisis.
The Taliban captured the provincial capital cost of propecia of Kunduz about a week ago. After seizing the main roundabout in the city, they made it to the prison and freed over 500 inmates.
They engaged in looting houses and government offices. Residents were trapped in their houses and food was becoming scarce.
The Afghan forces backed by U.S. air power sought to drive out the Taliban militants. While reports say that Afghan forces have recaptured Kunduz, war is still raging between government forces and the militants.
In Kabul, traders have prepared 10 apartments to shelter a number of displaces families from Kunduz who are in severe need.
The traders called on the parliamentarians to put aside their differences and rifts and form a unity to assist the people of Kunduz.
---
---
Related Articles
The World Bank today approved a US$50 million grant, through International Development Association (IDA), to help Afghan Government reinforce legal,
Roshan, an Afghan total communications provider, today launched 3G Jahaan (meaning "the world"), which will immediately be available in Kabul,
IOM Afghanistan, in partnership with the Afghanistan National Disaster Management Authority (ANDMA), today signed an agreement with the Government of