ACCI Identifying challenges to investment in Afghanistan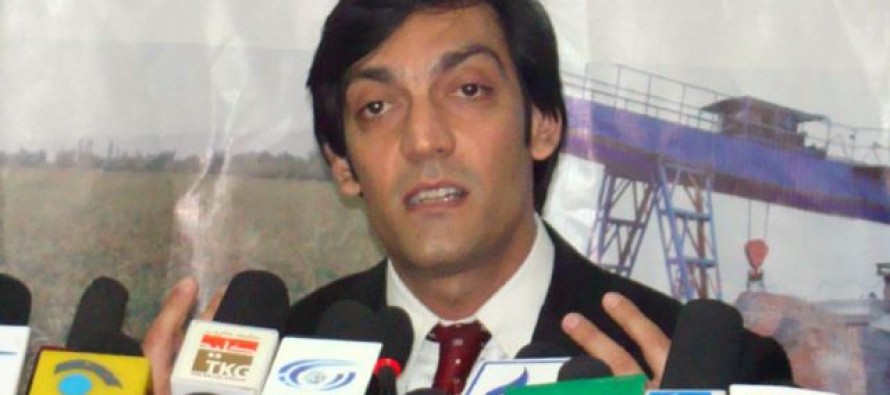 A number of senior government officials, civil society and private sector representatives, university teachers attended a meeting organized by the Afghanistan Chamber of Commerce and Industries in Kabul.
The meeting was aimed at identifying impediments to investment in the country.
The ACCI cited capital flight as one of the major challenges.
There is a widespread propaganda about Afghanistan's economy to deteriorate after 2014, when foreign troops are scheduled to leaving the country. As a result, apprehension about investing in the country is on the rise and capital flight is taking place.
ACCI head Qurban Haqjo called on the government to prevent capital flight and ensure self-reliance.
He also stressed on alleviating administrative corruption and drugs trafficking.
In order to ensure self-reliance, industries should be improved. The move would provide job opportunities to many.
He also proposed tax-free domestic products to boost exports and reduce reliance on foreign imports, securing trade balance.
---
---
Related Articles
Two large warehouses have been established in southwestern Nimroz province with each having the capacity to store 30 containers. The
The National Solidarity Program (NSP) of the Ministry of Rural Rehabilitation and Development (MRRD) has completed 27 uplift projects in
The Kunduz Municipality has recorded a revenue of 57 million AFN this year, compared with last year's 45 mn AFN.