ACCI survey reveals more than 50% of Afghan private firms are optimistic about future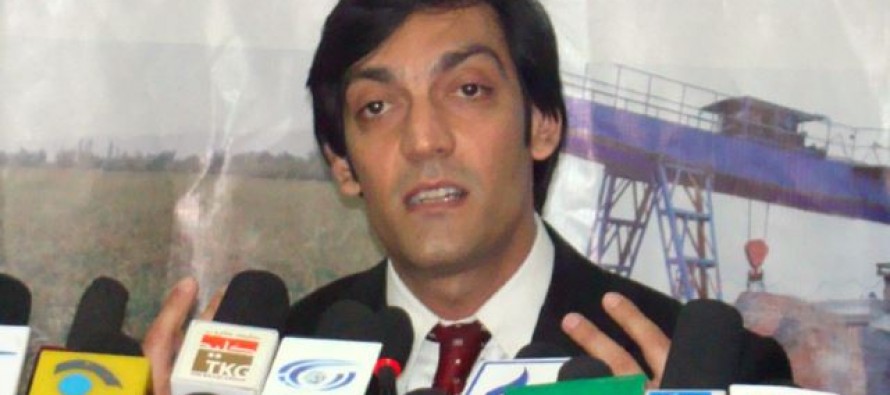 According to a survey conducted by the Afghanistan Chamber of Commerce and Industries (ACCI), 57% of Afghan private firms were optimistic about their future in Afghanistan.
ACCI Chief Mohammad Qubran Haqjo said more than 900 officials at small, medium and large organizations were interviewed for the survey.
In terms of access to financial resources, 72% of the interviewees said they had not applied for bank loans for their businesses over the past two years. About 26% had called the concept of loans anti-Islamic; hence, they have refused to accept them.
However, 62 percent maintained they had no financial problem, 11 percent had little problems in this regard while 22 percent confirmed they faced serious financial problems.
Another part of the survey is about tax system. About 26 percent of the interviewees called tax payments a serious problem, 32 percent called it trivial problem and 51 percent said they had no problem in this regard.
Eighty percent said energy deficit was a main problem for their business and the rest 20 percent said they availed sufficient energy.
About 78 percent said corruption was the main problem after insecurity, but the remaining said the situation was getting better.
The survey also asked about problems involving land acquisition, to which 49% said they had no problem in buying land or getting it on lease. Around 32% called it a serious problem, while another 19% called it a minor issue.
---
---
Related Articles
Turkmenistan's Deputy Foreign Minister Haji Yuf Wafa in his visit to Jawzjan announced the reconstruction of the Aqina port road
A complete electricity scheme in the center of Baharak district of Badakhshan province was handed over to Da Afghanistan Breshna
The Afghan Ministry of Agriculture, Irrigation and Livestock (MAIL) distributed improved pistachio seeds worth USD 460,000 among farmers in northern