ACCI to establish an association of young Afghan traders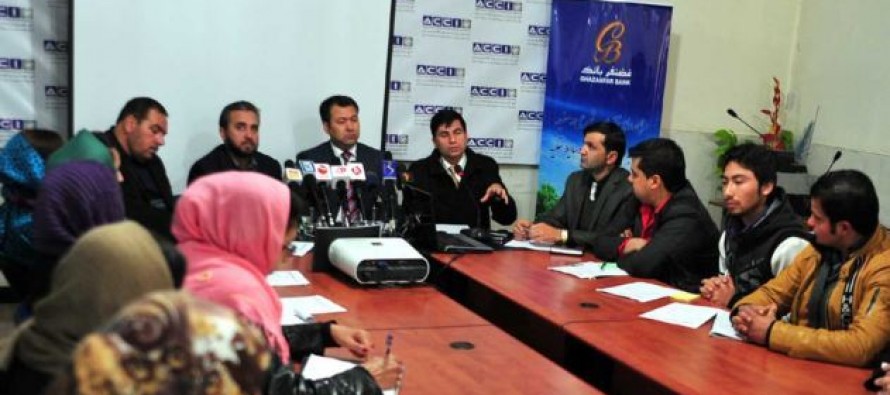 The Afghanistan Chamber of Commerce and Industries (ACCI) have on the table cost of levitra in uk the plan for establishing an association of young traders in Kabul.
The association would provide a platform to the young traders to exchange ideas and share their experiences regarding trade with each other and improve their business.
The traders would be trained by the United States Agency for International Development (USAID) and the government in the areas that viagra 100mg england would strengthen their business.
---
---
Related Articles
Da Afghanistan Breshna Sherkat (DABS), Afghanistan's national utility company, signed two different contracts worth USD 82mn with Gammon India Ltd
The Afghan Chamber of Commerce and Industries (ACCI) said bazaars set up by neighboring countries on the borders damage local
By Akmar Zaher-Despite the difficulty of introducing alien crops to Afghanistan's agricultural sector, some farmers in the eastern Nangarhar province