ACCI to establish an association of young Afghan traders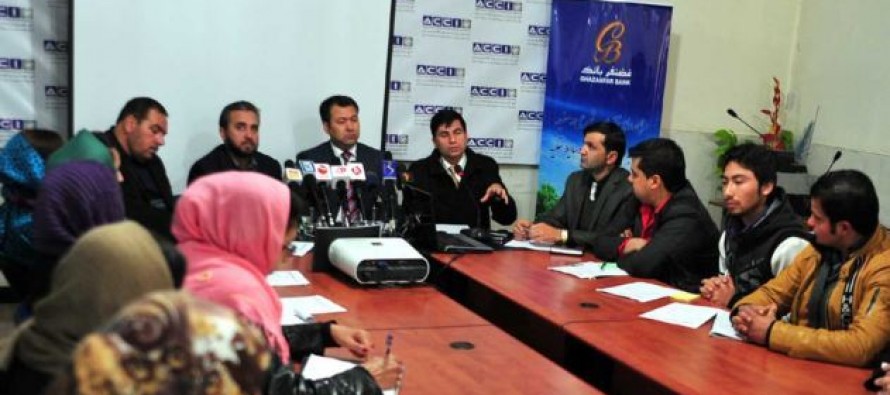 The Afghanistan Chamber of Commerce and Industries (ACCI) have on the table viagra 100mg england the plan for establishing an association of young traders in Kabul.
The association would provide a platform to the young traders to exchange ideas and share their experiences regarding united pharmacy canada trade with each other and improve their business.
The traders would be trained by the United States Agency for International Development (USAID) and the government in the areas that would strengthen their business.
---
---
Related Articles
With the Eid-ul-Adha approaching, thousands of goats, cows and sheep are brought into the markets in Peshawar to sell. Hundreds
Afghanistan have jumped an incredible 48 places to move to 141 in the levitra whith out world (from 189). This result comes after
The Meshrano Jirga — or upper house of parliament — on Sunday approved the strategic cooperation agreement between Afghanistan and the United