ACCI warns of an economic recession hitting Afghanistan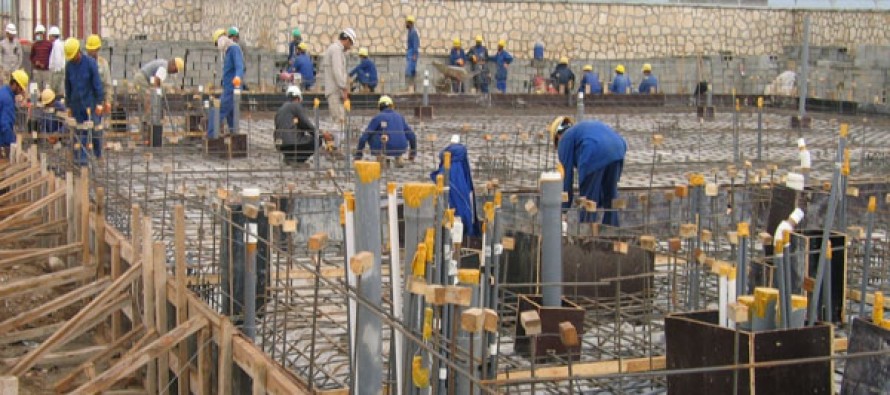 The Afghanistan Chamber of Commerce and viagr a pfizer Industries (ACCI) have warned of an economic recession hitting the nation as foreign investment continues to drop drastically.
According to ACCI, investment level has declined by 26% this year.
Deputy head of ACCI, Khan Jan Alokozay, said insecurity and lack of incentives for foreign investors have adversely affected investment levitra costa rica in the country.
"Foreign investors are hesitant to put their money in the market due to the fragile security situation. Domestic investors are also faced with numerous challenges that prevent them from investing in the country," said Alokozay.
A number of other factors including lack of proper economic plans, absence of investment supporting strategies and failure of the government to provide incentives for foreign and domestic investors viagra price have resulted in the drop in investment.
Both ACCI and the Afghanistan Investment Support Agency (AISA) have warned the government that if the situation persisted, Afghanistan would face a financial recession.
---
---
Related Articles
President Hamid Karzai urged the private sector education instituted to respond to student needs. He regarded the students as the
On April 1st2013 a cornerstone ceremony of a new Health Training Centre for the Department of Public Health of Balkh
The Secretary of State for International Development, Justine Greening and the Afghan Finance Minister, Omar Zakhilwal announced a new phase