ADB allocates USD 300mn to infrastructure projects in Afghanistan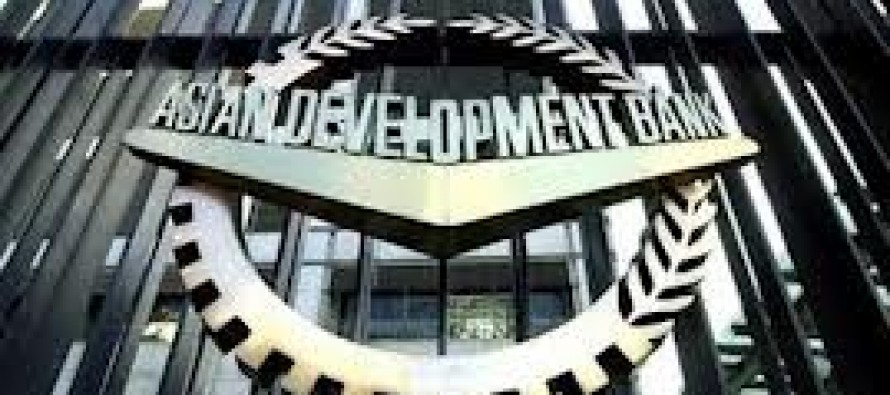 The Asian Development Bank announced Thursday that it will grant USD 300mn to fund infrastructure projects in Afghanistan.
The projects include supply of electricity to three southern provinces from Turkmenistan, construction of dams on rivers in Bamiyan and Badakhshan, reconstruction of irrigation systems and bringing into proper use the country's natural resources.
ADB country director for Afghanistan Joji Tokeshi told the reporters that the bank has planned for the development of the energy sector in Afghanistan.
"We are interested in supporting the hydropower development, however it would be irresponsible if we just put in the money…because the important part of infrastructure is operation and maintenance of the infrastructure. So for that purpose we have to be very careful about that and what are the priorities. There are many projects, [but] what is the priority? That is why ADB is preparing with the government and other donors what is called the master plan of the energy sector in which we will make the priorities," said Tokeshi.
This aid is part of ADB's pledge at Tokyo conference last year.
---
---
Related Articles
Indian Prime Minister Narendra Modi is reportedly visiting Afghanistan in June to inaugurate Salma dam–also dubbed as Afghanistan-India friendship dam–
Afghanistan's first ever Information and Communications Technologies (ICT) conference and exhibition is going to be held on 24th-26th of this
The Afghan minister of mines has held talks with senior officials in Ashgabat on a gas pipeline running from Turkmenistan