ADB Donates $30mn for Reconstruction of Kabul-Kandahar Highway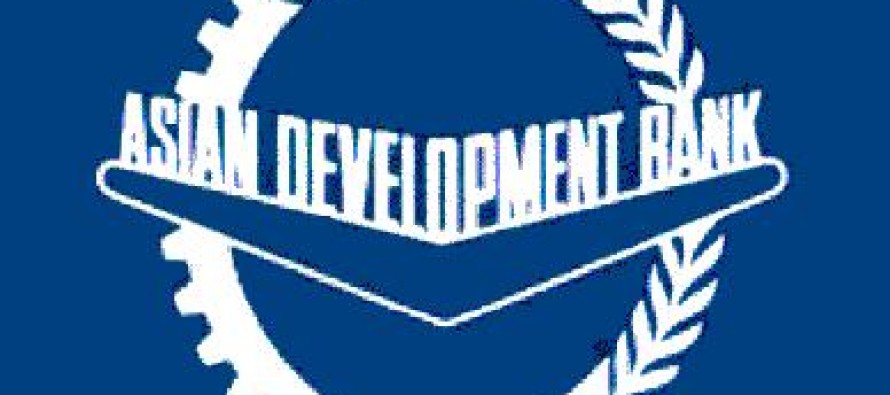 Ministry of Public Works announced $30 million donation from the Asian Development Bank for reconstruction and preservation of Kabul-Kandahar highway.
According to the ministry officials, more than 8000 kilometers of roads have been asphalted over the course of one and a half decade; however, but due to wars , low quality of asphalt and poor preservation measures the government has spent millions of dollars for reconstruction and repair of highways .
Mehdi Rohani, spokesman for the Public Works Ministry, said that the first part of this project includes reconstruction of 34 kilometers Kabul-Kandahar highway. The second part, for which the contract is finalized, includes 40 kilometers road and the 3rd part of this project involves construction of Ghazni-Kandahar road, which will start after the completion of the procurement process .

---
---
Related Articles
Prices of gold, gas and petrol declined during the outgoing week in Kabul, where rates of other essential commodities remained
Pakistan's government has offered scholarships for Afghan students in various fields including medicine, engineering, law, economics, pharmacy and computer science.
The Afghan Ministry of Agriculture, Irrigation and Livestock will distribute 65,000 kilograms of saffron to Afghan farmers, the head of