ADB pledges USD 1 billion to support Afghanistan's energy sector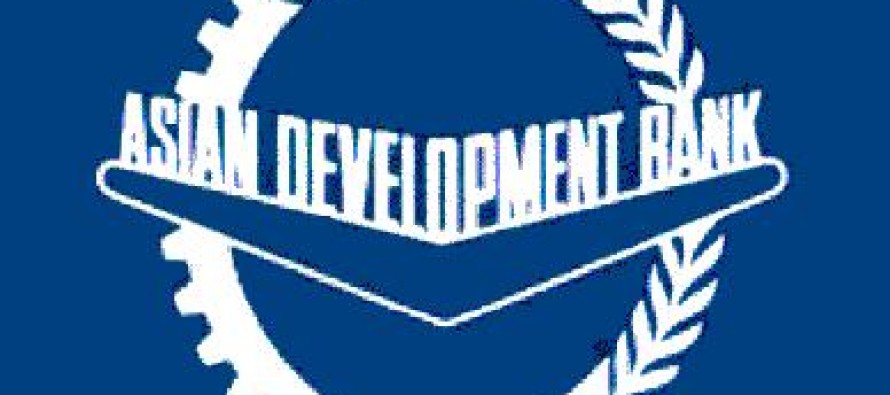 Addressing the international academic seminar on Energy Security of Afghanistan and Region held in Kabul, Asian Development Bank (ADB) Country Director Joji Tokeshi said ADB had pledged USD 1 billion to finance Afghanistan's energy sector.
"In the power subsector, generation (conventional and renewable), transmission (domestic and regional), and distribution (on- and off-grid) projects are proposed; while wells rehabilitation is proposed in the gas subsector," said Tokeshi.
He said development of energy sector played a key role in transforming Afghanistan's economy, addressing ethnic and regional issues, improving security and cutting poverty.
"Ensure the security of energy supplies, to ensure that energy is affordable for both domestic consumers and for businesses, to act as energy transit corridor linking energy rich Central Asian countries with energy starved South Asian economies and to ensure we reduce greenhouse gas emissions are some points that are necessary to meet objective of Afghanistan's energy policy for which ADB is committed to provide assistance to Afghanistan,"
ADB was recently appointed as the transaction adviser for the Turkemnistan-Afghanistan-Pakistan-India gas pipeline.
ADB is helping the four nations put a credible consortium that would build and operate the line passing through volatile Afghanistan and Pakistan territories.
The US-backed USD 9 billion pipeline is likely to be completed by 2017-2018. The US supports TAPI project as a retaliation to the Iran-Pakistan-India gas pipeline that US perceives as a violation of the sanctions against Iran.
---
---
Related Articles
President Obama's announcement of troop withdrawal in 2014 has given rise to grave concerns about the future of the Afghan
The Afghanistan Investment Support Agency urged the government to fulfill its promise of allotting lands for an industrial park in
With financial collaboration from the Korean government, the Afghan-Korea Vocational Training Center (AKVTC) established the first ever Taekwondo center in