ADB pledges USD 200mn for Afghanistan's power projects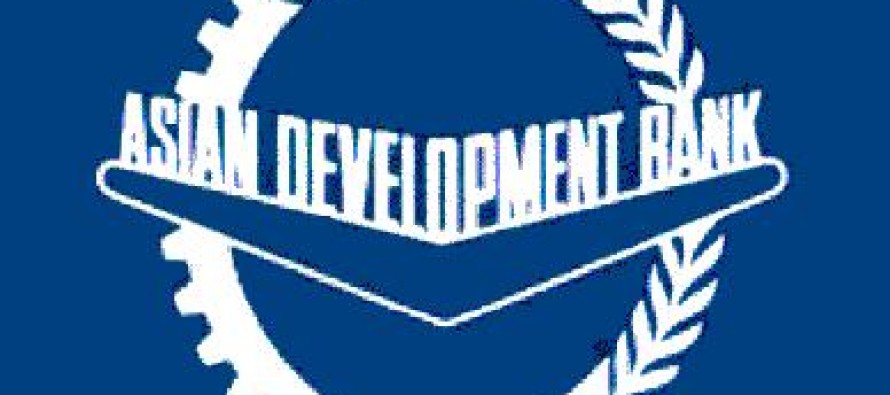 Asian Development Bank's country director Joji Tokeshi signed an agreement with Afghan Finance Minister Omar Zakhilwal on donating USD 200mn for power projects in Afghanistan.
The projects, including power transmission and distribution grid development, are to be implemented in northern, central and eastern parts of Afghanistan.
Speaking on the occasion, Minister Zakhilwal termed the energy sector a "fundamental" factor for Afghanistan's vibrant economy.
The projects would connect more than 20,000 new customers to the country's power grid.
The second tranche of the agreement, the Transport Network Development Investment Program, concerned donations towards improving transport infrastructure aimed at generating job opportunities and increasing access to domestic and international markets.
"Roads are essential to Afghanistan's economic development and the country has a challenging terrain and a widely-scattered population. As a landlocked country, it depends on roads for trade with neighboring countries," said Tokeshi.
---
---
Related Articles
Kamela Sidiqi, Afghanistan's illustrious entrepreneur, has launched first centralized taxi service in the country. Mimicking the more professional taxi service
In the recent report of the Asian Development Bank (ADB), Afghanistan's economic growth for 2018 is revised downward amid the
The Afghan Ministry of Agriculture, Irrigation and Livestock announced that this year, due to droughts, wheat yields will be reduced