ADB suspends its funds for the construction of Tajik-Afghan-Turkmen railway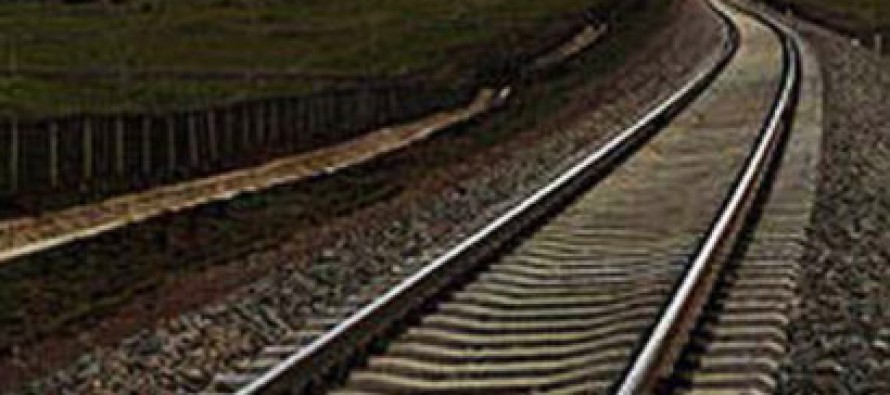 The Asian Development Bank (ADB) has suspended its funds for the construction of the Turkmenistan-Afghanistan-Tajikistan railway due to security situation.
The funds that were supposed to be allocated for the construction of the railway to development of other areas, ADB Country Director C.C. Yu said on Monday.
The decision was made due to the poor security situation in Afghanistan and lack of financial resources for construction of the Afghan section of the railway.
"The Tajik section is not expensive and it is only 50-60 km. ADB will finance the project after approval of the route," stressed the Bank's County Director.
The ADB previously provided USD 9 million grant for preparation of technical and economic assessment of the future railway.
Turkmenistan completed construction of its section up to the border with Afghanistan last year.
Memorandum on construction of Tajikistan-Afghanistan-Turkmenistan railway was signed in March 2013. The railway was supposed to be commissioned in 2018.
---
---
Related Articles
A Taliban official has said that Afghanistan's products will soon enter the world market for the first time since since
The Kabul municipality announced Tuesday that the metro bus service project is expected to be concluded within the next one
Core project agreements of the long-awaited Central Asia South Asia 1000 (CASA 1000) were signed on April 23 in Istanbul,