ADB to donate USD 400mn to revive Afghan economic growth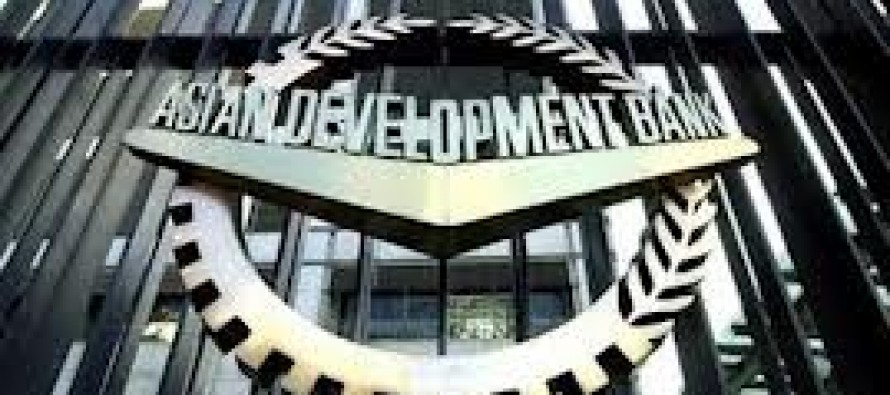 The Asian Development Bank (ADB) plans to donate USD 400mn to Afghanistan over the next two years to stimulate economic growth.
This comes as the nation's economic growth was sharply tumbled in 2013, with the inflation rate reaching 7.4% in 2013 from 6.2% in 2012 and investments declining from 4.9% to 3.6%.
Afghan Economy Minister Najibullah Amin linked the fall in the economic growth to the rumors that the country would face economic problems after decline in foreign aid.
ADB country director in Afghanistan Joji Tokeshi said the Bank had invested USD 3.8bn in various sectors of Afghanistan since 2002 and is committed to provide long-term support to the war-torn nation.
The Bank has predicted 3.5% increase in Afghanistan's Gross Domestic Product (GDP) in 2014 and 4.5% in 2015.
Tokeshi called for the Afghan government to focus on the development of the nation's natural resources to ensure growth in the coming years and added that uncertainty about the security situation has caused reluctance among investors and donors.
---
---
Related Articles
The United States is committed to the people of Afghanistan for the long term to ensure that economic development in
Afghan traders in the southern zone are enraged by the sudden increase in cargo traffic rates at Pakistan's Karachi Port.
Afghanistan's building codes were finalized and approved by the Norms and Standards Department of Afghanistan on Sunday with technical assistance